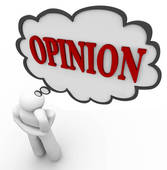 Thomas Suddes, a member of the editorial board, writes from Athens
Republicans grabbed control of the state Senate 30 years ago this November by pledging to cut Ohio's income tax. They, and House Republicans, have vowed the same ever since.
So, last week, no surprise, Republican Gov. John Kasich signed House Bill 483, a "mid-biennium review" that includes an array of tax cuts he sought, including doubling the Earned Income Tax Credit for low-income Ohioans.