The Ohio Ballot Board is meeting on Thursday, August 24, to determine the final ballot language for An Act to Control and Regulate Adult Use Cannabis. In addition, the Ballot Board members – consisting of Ohio Secretary of State Frank LaRose, two other Republicans and two Democratic members, will be assigning the issue number for the ballot. As a state issue, it will be either Issue 1 or Issue 2. This page will be updated with additional information once the Ballot Board meets. Know Your Issues!
The Act would enact Chapter 3780 ("Chapter") of the Ohio Revised Code regarding adult use cannabis control to authorize and regulate the cultivation, processing, sale, purchase, possession, home grow, and use of adult use cannabis by adults at least twenty-one years of age ("adult use consumers").
ARTICLES: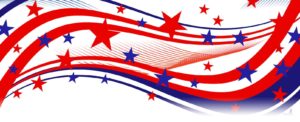 For important information about voting concerning
the November 7, 2023 – General Election,
please visit here.