ODCCA Officers
Chair
Janet Carson
(Geauga)
1st Vice Chair
K. William Bailey
(Wayne)
Vice Chair
Peg Watkins
(Delaware)
Vice Chair
Paul Johnson
(Fairfield)
Vice Chair
Diane Conroy
(Belmont)
Vice Chair
Raymond Lembke
(Clermont)

Secretary
Denise Smith
(Portage)
Treasurer
Amy Grubbe
(Erie)
Sergeant at Arms
Charley Kidder
(Columbiana)
Featured Items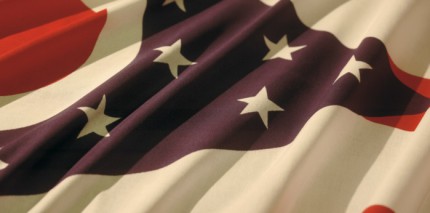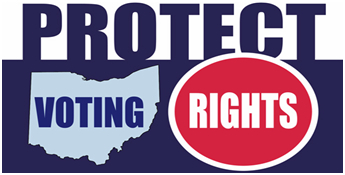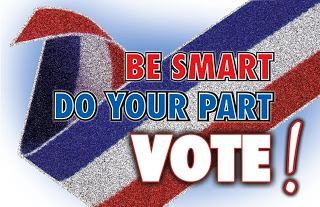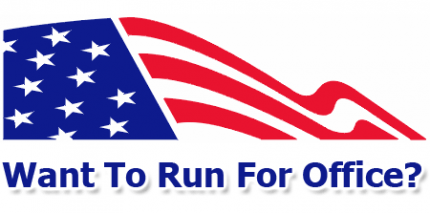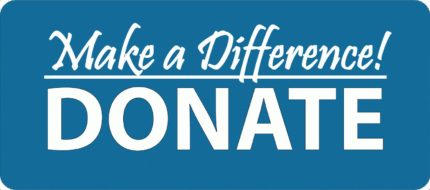 Welcome to the ODCCA Website!
1-833-DEM-VOTE | 1-833-336-8683
Are YOU ready to vote in 2023?
Interested in being a candidate?
Support your local county party!
Featured Video
Latest News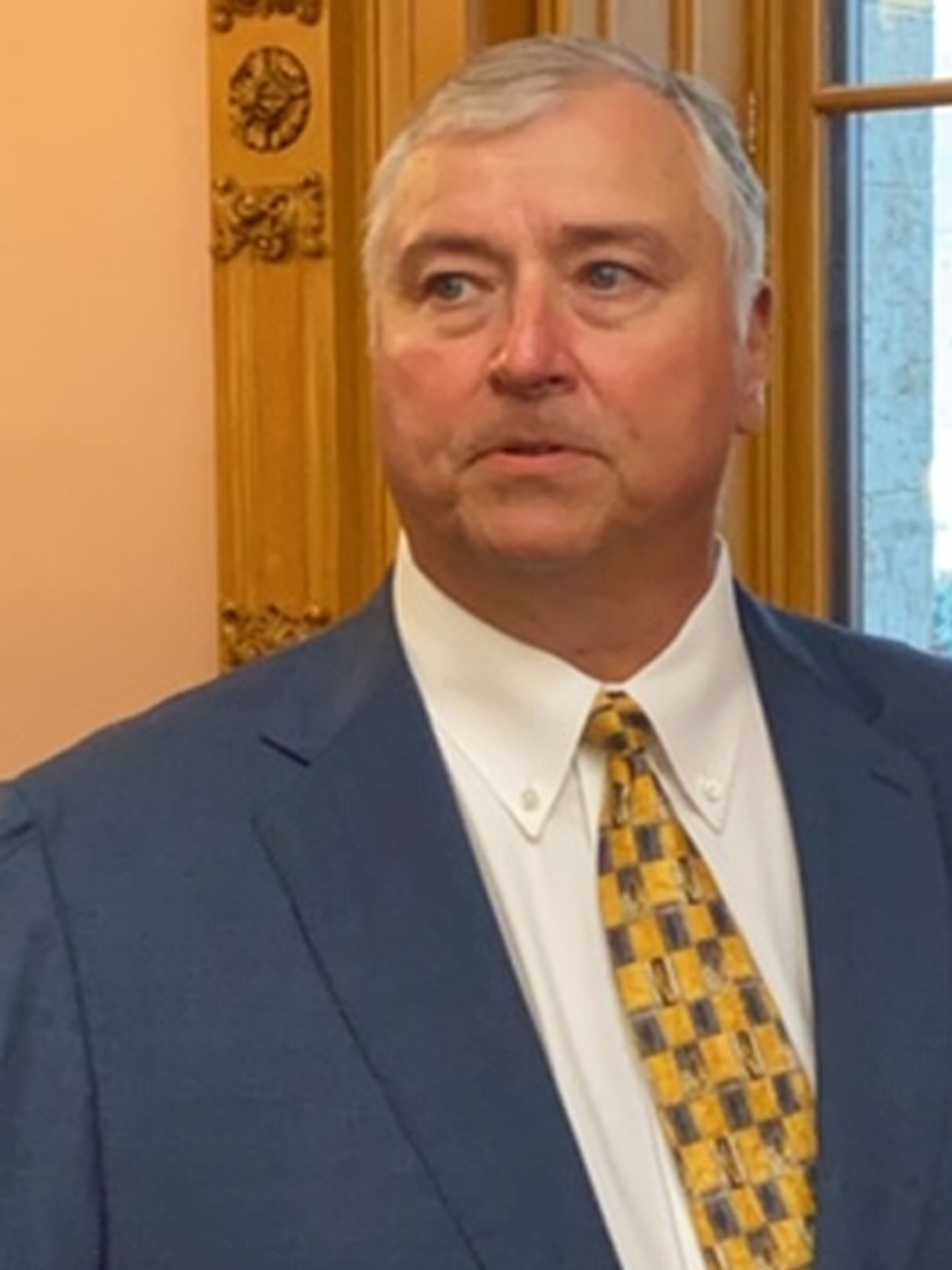 Ohioans continue to foot the bill of not just former Speaker of the Ohio House Larry Householder's public corruption trial, but also the bill that landed him in federal court. The Public Utilities Commission of Ohio on Thursday agreed to a measure that could increase fixed monthly charges to 1.4 million Ohio natural gas customers by more than 50% over the next five years.
Find Your County Chair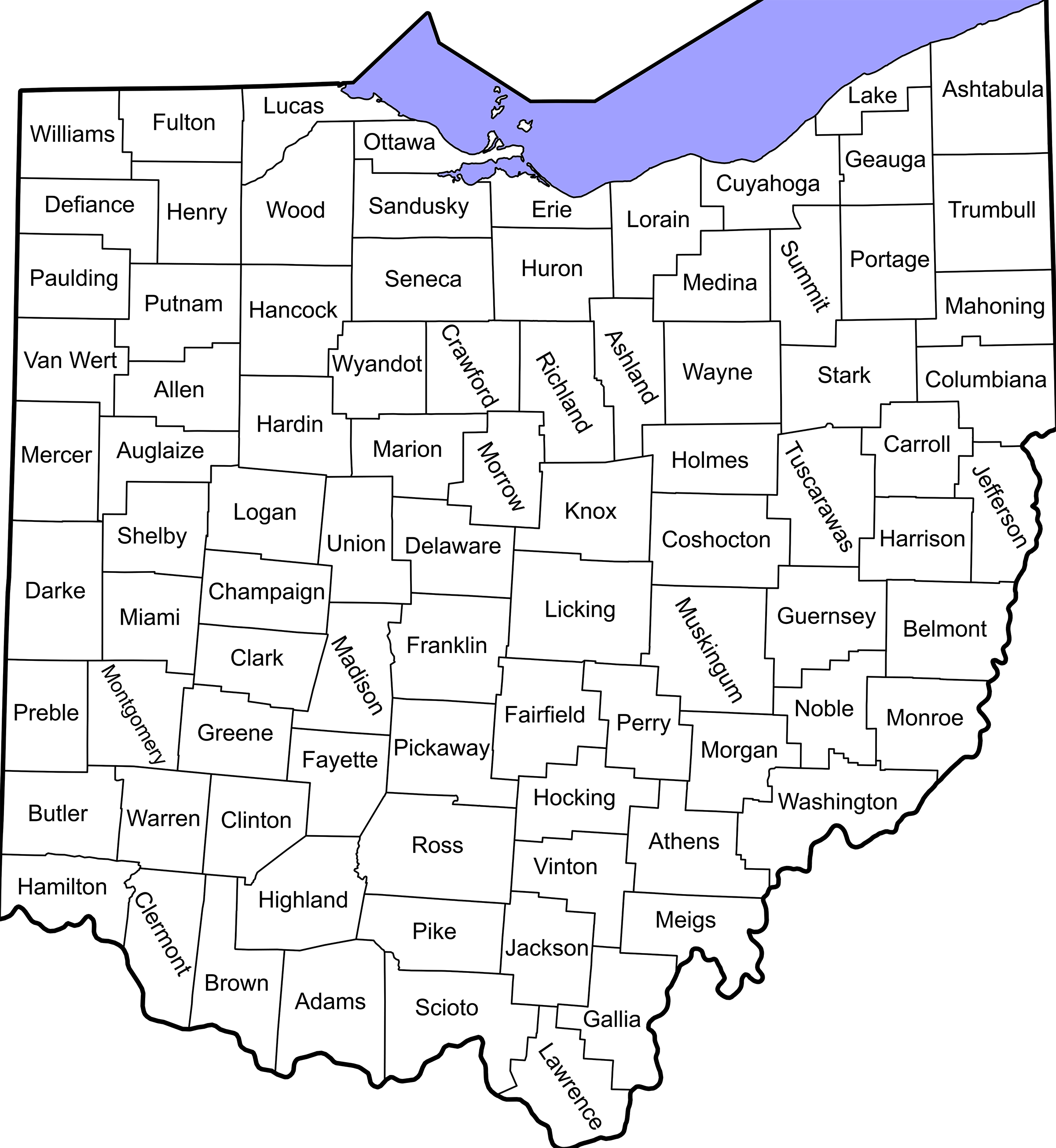 BE INVOLVED! Volunteer with your local Democratic county party. Find your local county chair and contact him/her. Also you will find a list of those counties with permanent or seasonal headquarters, location, phone number, website, facebook and twitter.
View more information