ODCCA Officers
President
Janet Carson
(Geauga)
1st Vice President
Brandon Wobler
(Paulding)
Vice President
Peg Watkins
(Delaware)
Vice President
Russ Wheeler
(Miami)
Vice President
Brian Hester
(Butler)

Vice President
Paul Johnson
(Fairfield)
Secretary
(Open Position)
Treasurer
Amy Grubbe
(Erie)
Sergeant at Arms
K. William Bailey
(Wayne)
Featured Items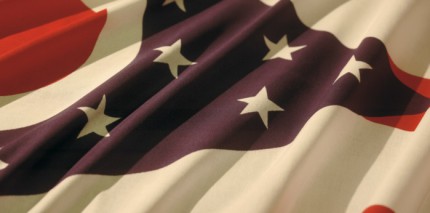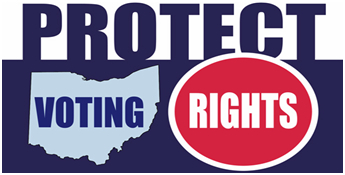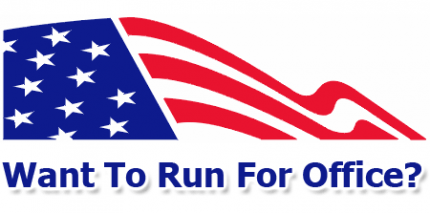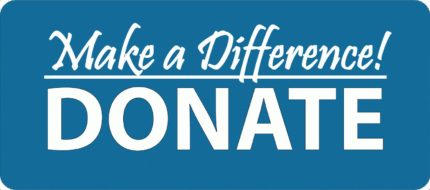 Welcome to the ODCCA Website!
1-833-DEM-VOTE | 1-833-336-8683
Are YOU ready to vote in 2021?
Interested in being a candidate?
Support your local county party!
Latest News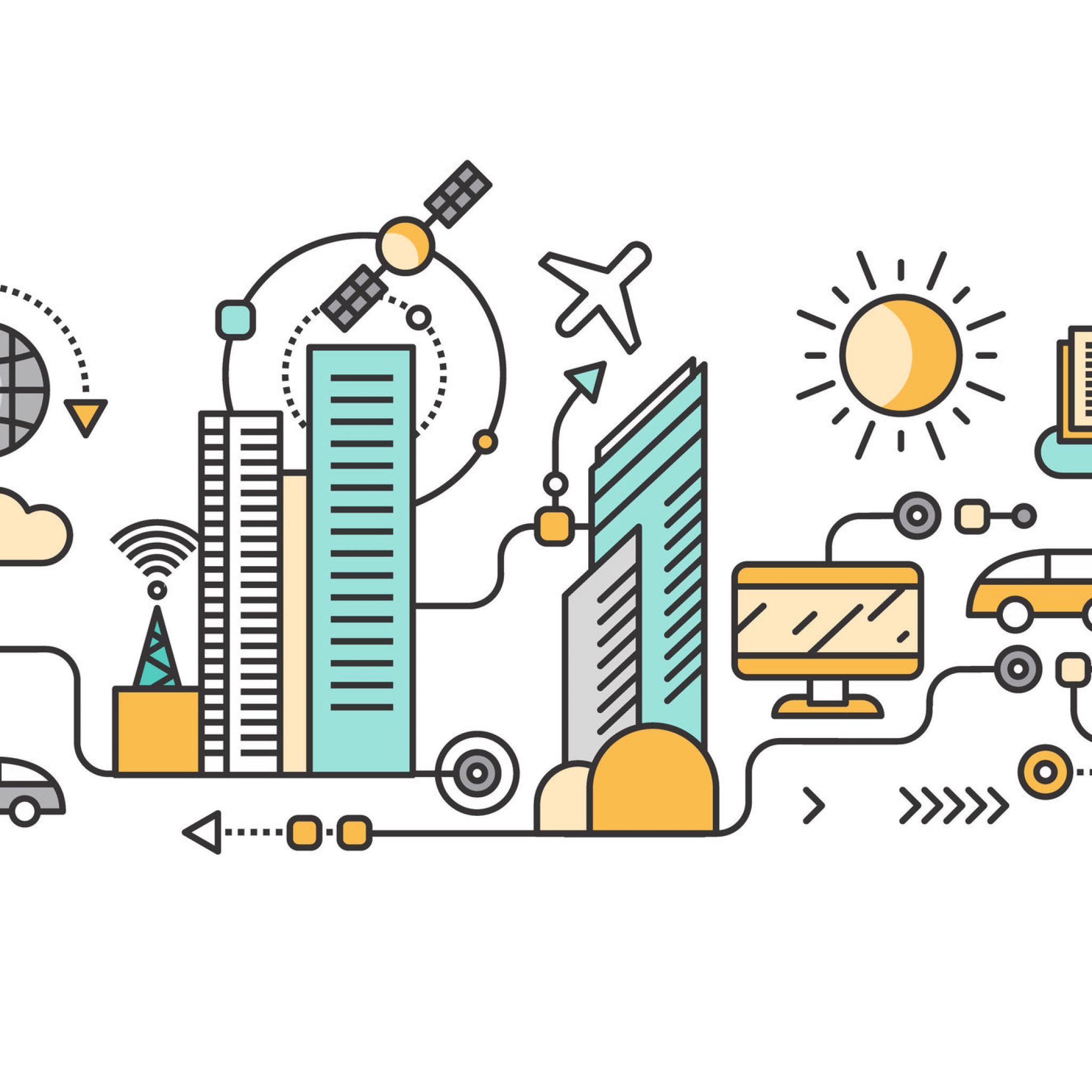 On March 31, 2021, President Biden introduced his American Jobs Plan – the second phase of his 'Build Back Better' agenda. While the American Rescue Plan is changing the course of the pandemic and delivering relief for working families, this is no time to build back to the way things were.
Find Your County Chair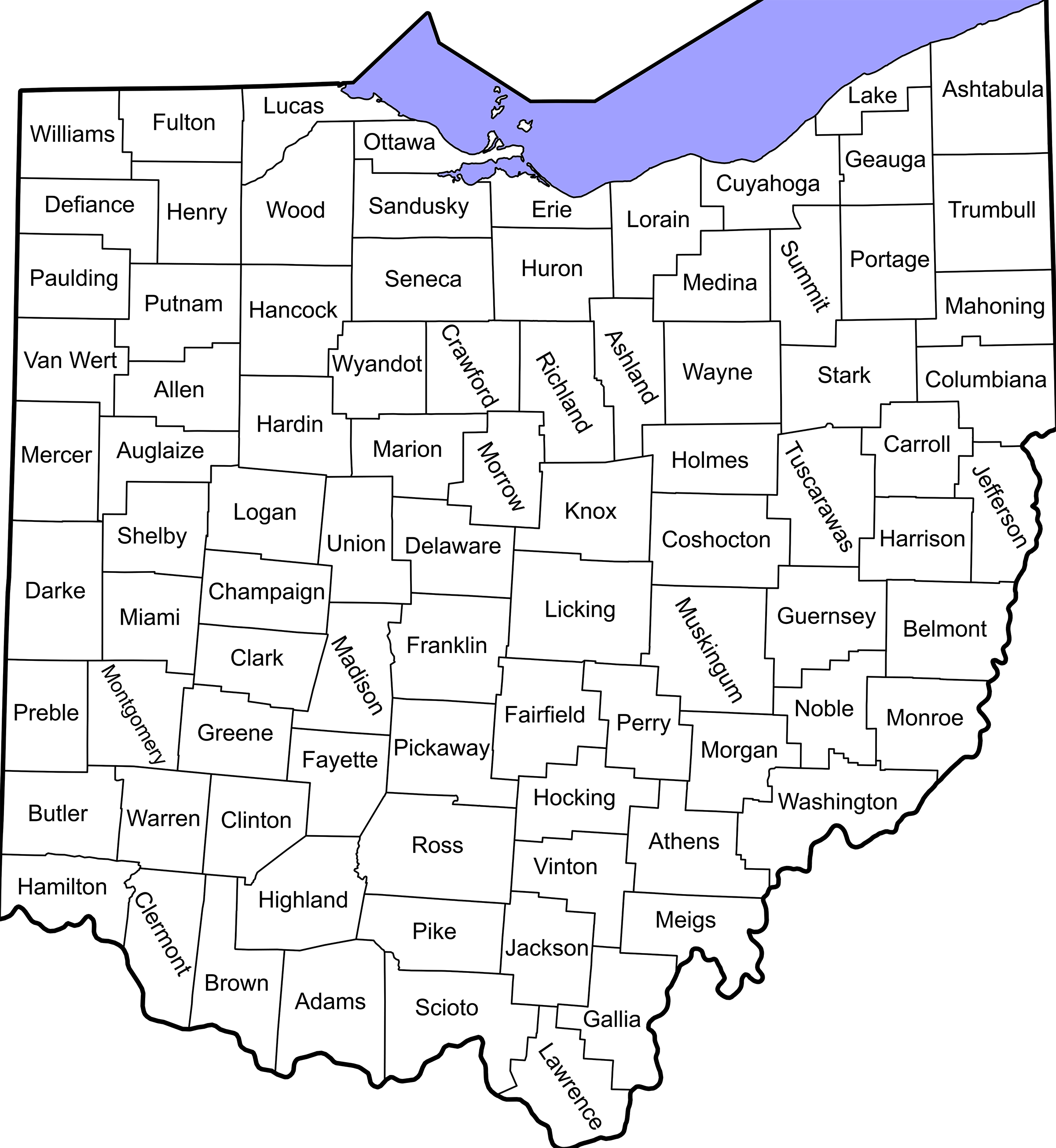 BE INVOLVED! Volunteer with your local Democratic county party. Find your local county chair and contact him/her. Also you will find a list of those counties with permanent or seasonal headquarters, location, phone number, website, facebook and twitter.
View more information