ODCCA Officers
President
Janet Carson
(Geauga)
1st Vice President
Russ Wheeler
(Miami)
Vice President
Peg Watkins
(Delaware)
Vice President
K. William Bailey
(Wayne)
Vice President
Brian Hester
(Butler)
Vice President
Paul Johnson
(Fairfield)
Secretary
(Open Position)
Treasurer
Amy Grubbe
(Erie)
Sergeant at Arms
Raymond Lembke
(Clermont)
Featured Items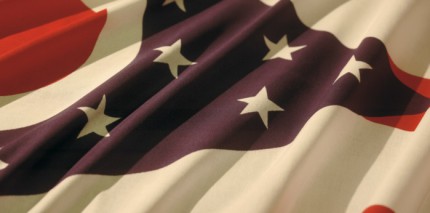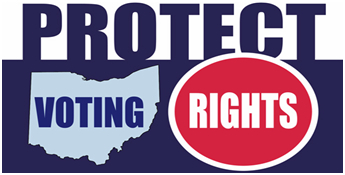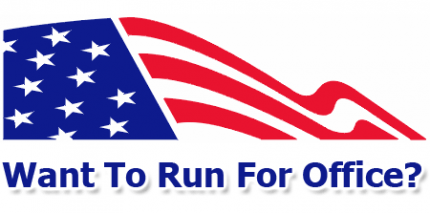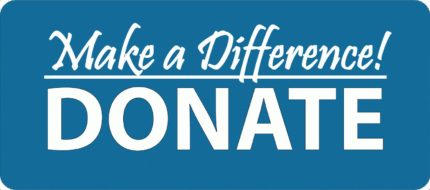 Welcome to the ODCCA Website!
1-833-DEM-VOTE | 1-833-336-8683
Are YOU ready to vote in 2022?
Interested in being a candidate?
Support your local county party!
Featured Video
Latest News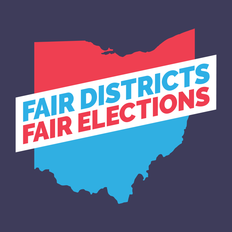 There has been a change in who the GOP players are now sitting on the Ohio Redistricting Commission. Ohio House Speaker Bob Cupp and Ohio Senate President Matt Huffman have resigned from the commission. They have been replaced by state Representative Jeff LaRe (R-Violet Twp) as commission co-chair and state Senator Rob McColley (R-Napoleon). Little else has changed.
Find Your County Chair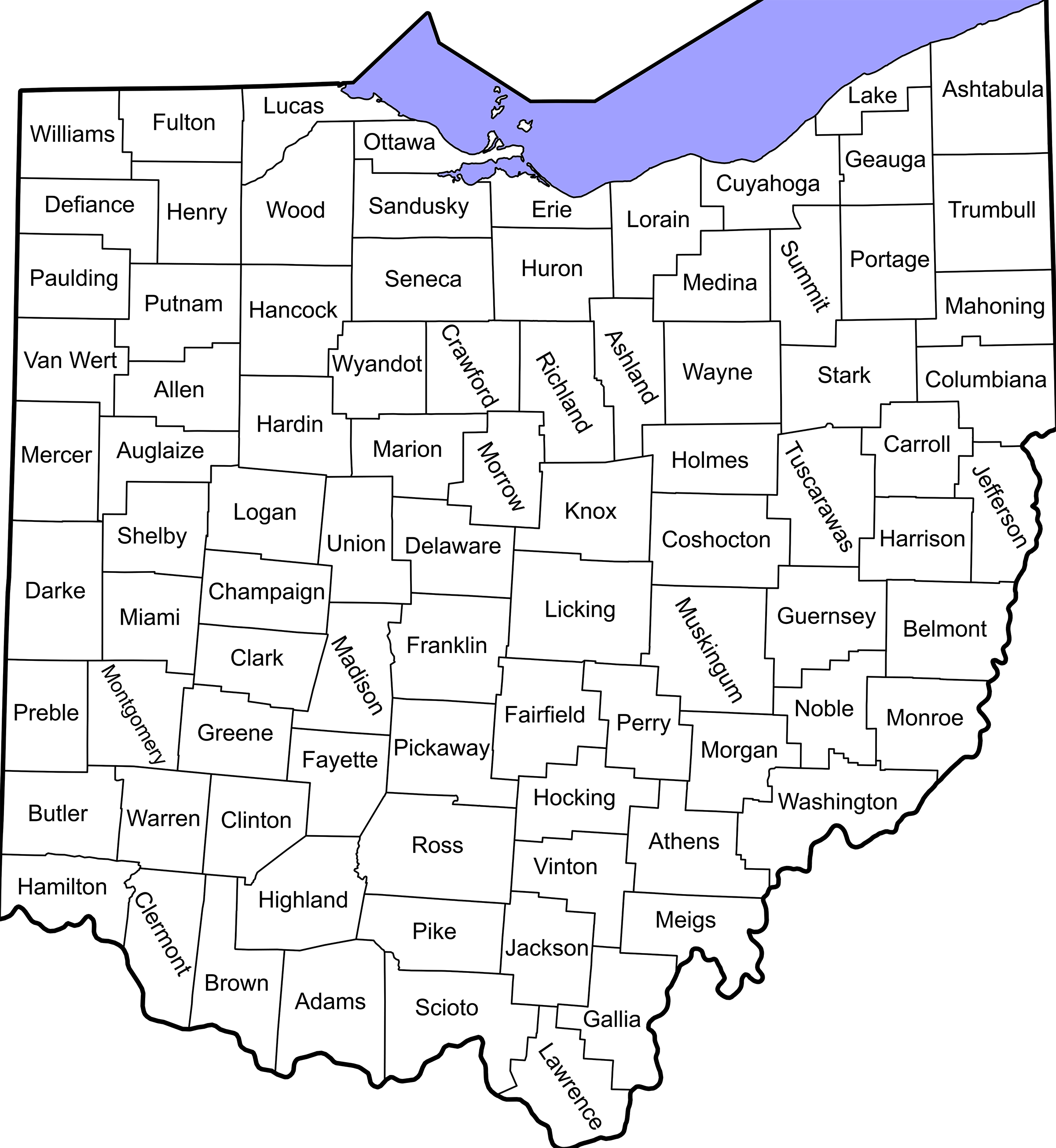 BE INVOLVED! Volunteer with your local Democratic county party. Find your local county chair and contact him/her. Also you will find a list of those counties with permanent or seasonal headquarters, location, phone number, website, facebook and twitter.
View more information