ODCCA Officers
President
Janet Carson (Geauga)
1st Vice President
John Welker (Medina)
Vice President
Phil Wallace (Belmont)
Vice President
Peg Watkins (Delaware)
Vice President
Russ Wheeler (Miami)
Vice President
Brandon Wobler (Paulding)
Secretary
Ann Reno (Clinton)
Treasurer
Amy Grubbe (Erie)
Sergeant at Arms
Frankie DiCarlantonio
(Jefferson)
Featured Items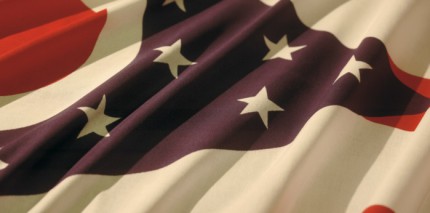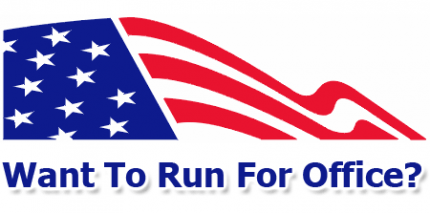 Welcome to the ODCCA Website!
Are YOU ready to vote in 2019?
Interested in being a candidate?
$1.00 Supports Your Local Party
Latest News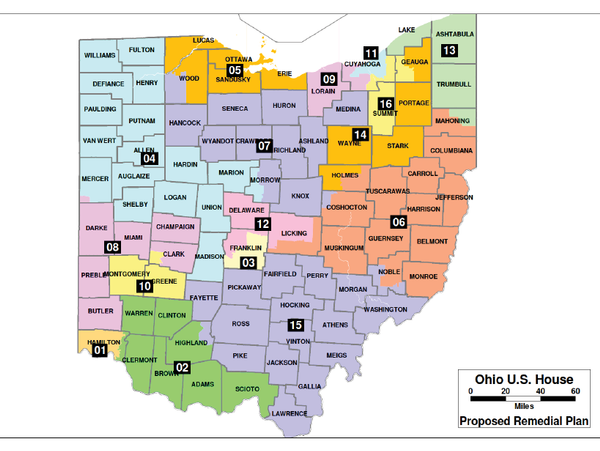 2.08.19 – One of the last 'acts' that Mike DeWine did as Ohio Attorney General was to file a motion to dismiss the gerrymandering lawsuit that is in front of a three-judge panel in federal court in Cincinnati. DeWine continued his penchant for wasting Ohioans tax dollars. Fortunately, late today the same three-judge panel dismissed DeWine's request. Thus, the lawsuit will continue as scheduled on March 4 moving forward to fairer congressional districts.
Find Your County Chair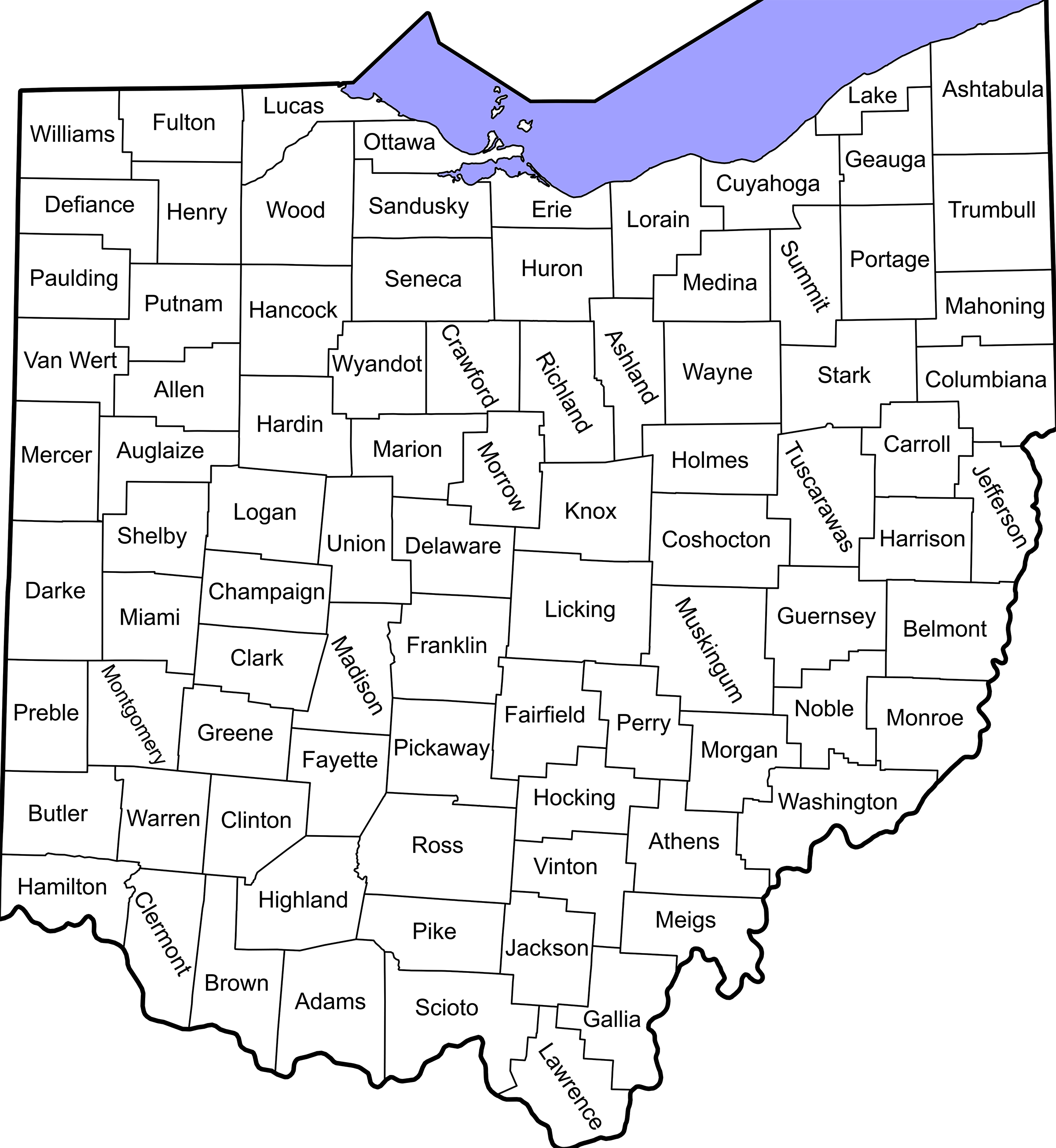 BE INVOLVED! Volunteer with your local Democratic county party. Find your local county chair and contact him/her. Also you will find a list of those counties with permanent or seasonal headquarters, location, phone number, website, facebook and twitter.
View more information