ODCCA Officers
President
Janet Carson
(Geauga)
1st Vice President
(Open Position)
Vice President
Peg Watkins
(Delaware)
Vice President
Russ Wheeler
(Miami)
Vice President
Brian Hester
(Butler)

Vice President
Paul Johnson
(Fairfield)
Secretary
(Open Position)
Treasurer
Amy Grubbe
(Erie)
Sergeant at Arms
K. William Bailey
(Wayne)
Featured Items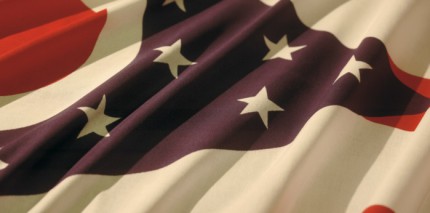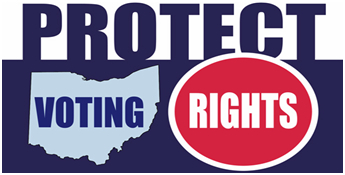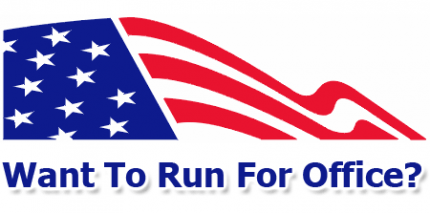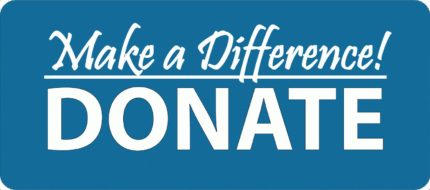 Welcome to the ODCCA Website!
1-833-DEM-VOTE | 1-833-336-8683
Are YOU ready to vote in 2022?
Interested in being a candidate?
Support your local county party!
Latest News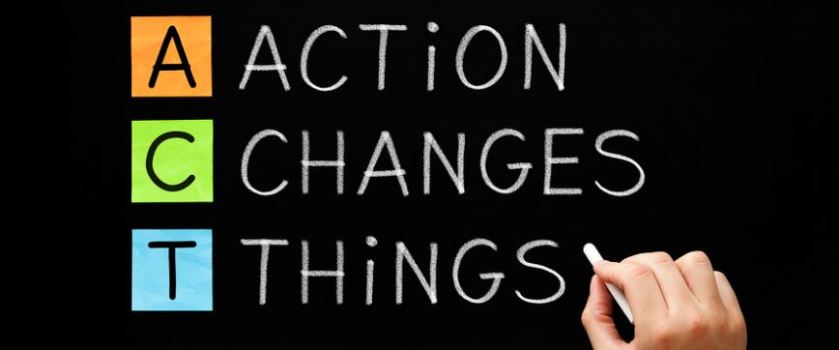 We will be posting important information about legislation that you should be aware of and you may want to contact your legislators about. We will provide you with actions to take by calling or e-mailing your State Legislators or Congressmembers – along with Best Practices and scripts. You must let them hear your opinion on issues important to you! This is easy to do! Let's get started!
Find Your County Chair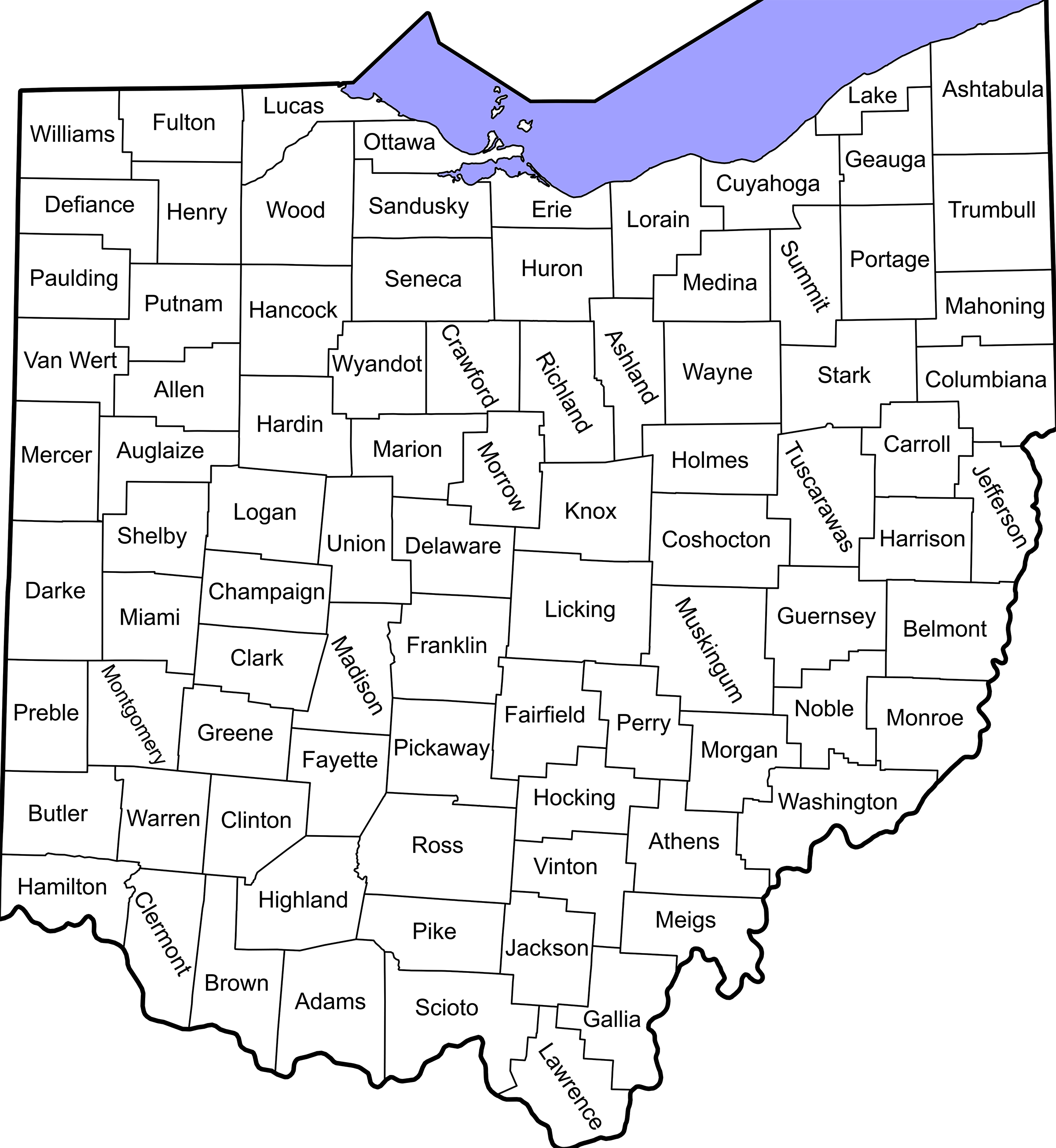 BE INVOLVED! Volunteer with your local Democratic county party. Find your local county chair and contact him/her. Also you will find a list of those counties with permanent or seasonal headquarters, location, phone number, website, facebook and twitter.
View more information