ODCCA Officers
Chair
Janet Carson
(Geauga)
1st Vice Chair
K. William Bailey
(Wayne)
Vice Chair
Peg Watkins
(Delaware)
Vice Chair
Paul Johnson
(Fairfield)
Vice Chair
Diane Conroy
(Belmont)
Vice Chair
Raymond Lembke
(Clermont)

Secretary
Denise Smith
(Portage)
Treasurer
Amy Grubbe
(Erie)
Sergeant at Arms
Charley Kidder
(Columbiana)
Featured Items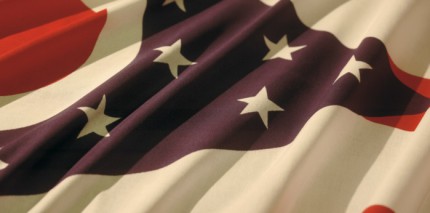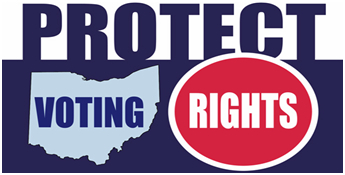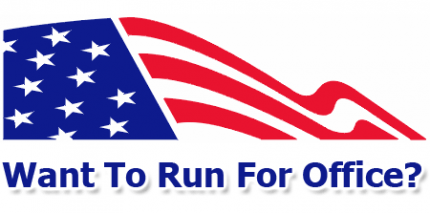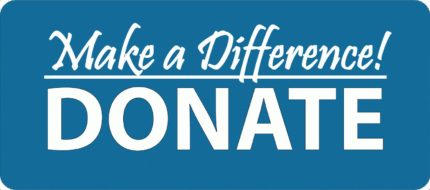 Welcome to the ODCCA Website!
1-833-DEM-VOTE | 1-833-336-8683
Are YOU ready to vote in 2022?
Interested in being a candidate?
Support your local county party!
Featured Video
Latest News
U.S. Supreme Court Justice Amy Coney Barrett denied without explanation an emergency request to put the debt relief plan on hold in a separate challenge brought by the Wisconsin-based Brown County Taxpayers Association. About an hour later, U.S. District Judge Henry Autrey in St. Louis ruled that while the six Republican-led states had raised "important and significant challenges to the debt relief plan," he threw out their lawsuit on grounds they lacked the necessary legal standing to pursue the case. Then 8th U.S. Circuit Court of Appeals granted an emergency stay barring the discharge of any student debt under the program until the court rules on the states' request for a longer-term injunction while Thursday's decision against them is appealed.
Find Your County Chair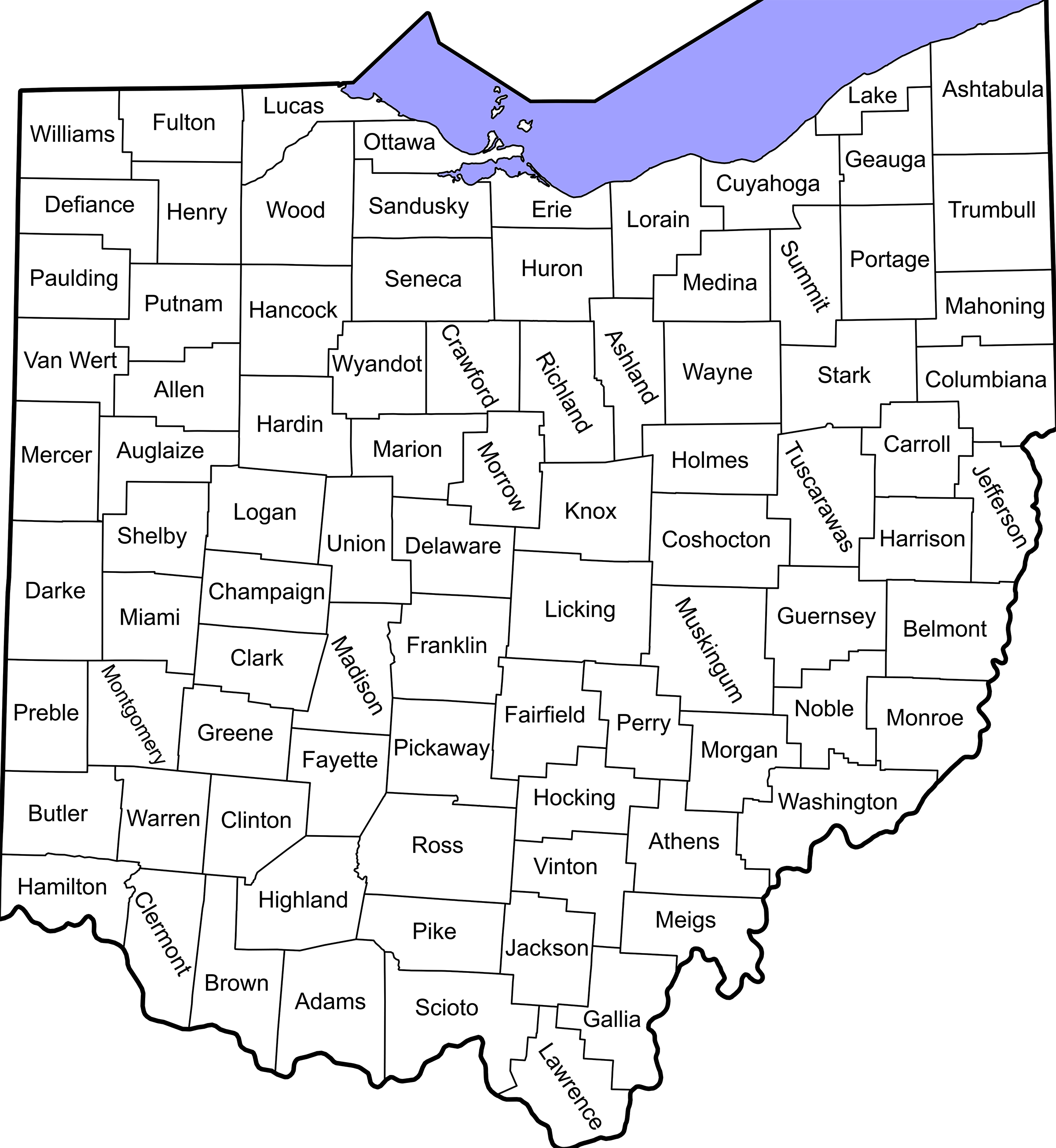 BE INVOLVED! Volunteer with your local Democratic county party. Find your local county chair and contact him/her. Also you will find a list of those counties with permanent or seasonal headquarters, location, phone number, website, facebook and twitter.
View more information