ODCCA Officers
Chair
Janet Carson
(Geauga)
1st Vice Chair
K. William Bailey
(Wayne)
Vice Chair
Peg Watkins
(Delaware)
Vice Chair
Paul Johnson
(Fairfield)
Vice Chair
Diane Conroy
(Belmont)
Vice Chair
Raymond Lembke
(Clermont)

Secretary
Denise Smith
(Portage)
Treasurer
Amy Grubbe
(Erie)
Sergeant at Arms
Charley Kidder
(Columbiana)
Featured Items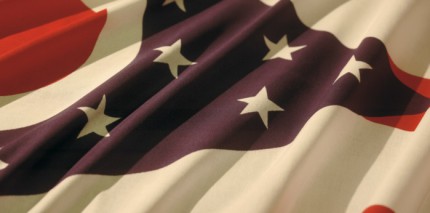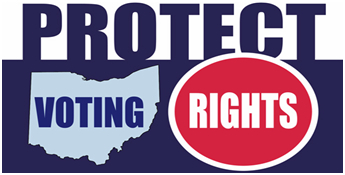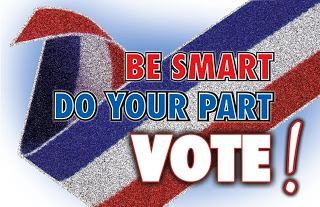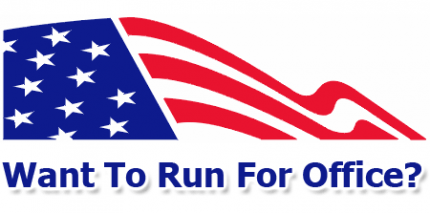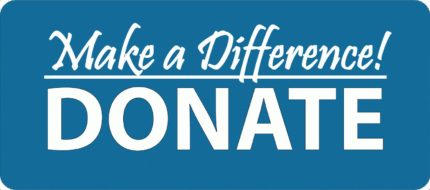 Welcome to the ODCCA Website!
1-833-DEM-VOTE | 1-833-336-8683
Are YOU ready to vote in 2023?
Interested in being a candidate?
Support your local county party!
Featured Video
Latest News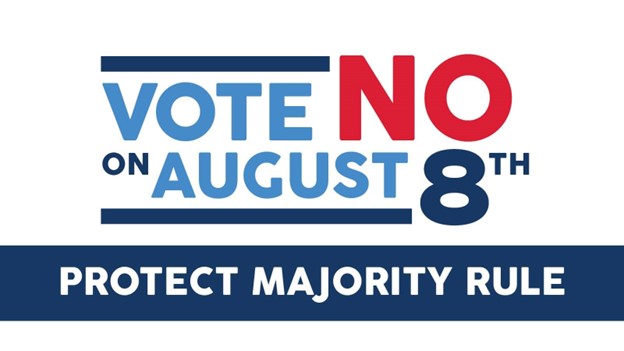 The unconstitutionally gerrymandered extremist Republican supermajority in the Ohio House on Wednesday voted to be the first legislature in Ohio history to try to roll back the constitutional power of Ohio voters.
Dripping with deceit and condescension, they say they want to hurt voters' ability to pass constitutional amendments in order to protect the Ohio Constitution.
Find Your County Chair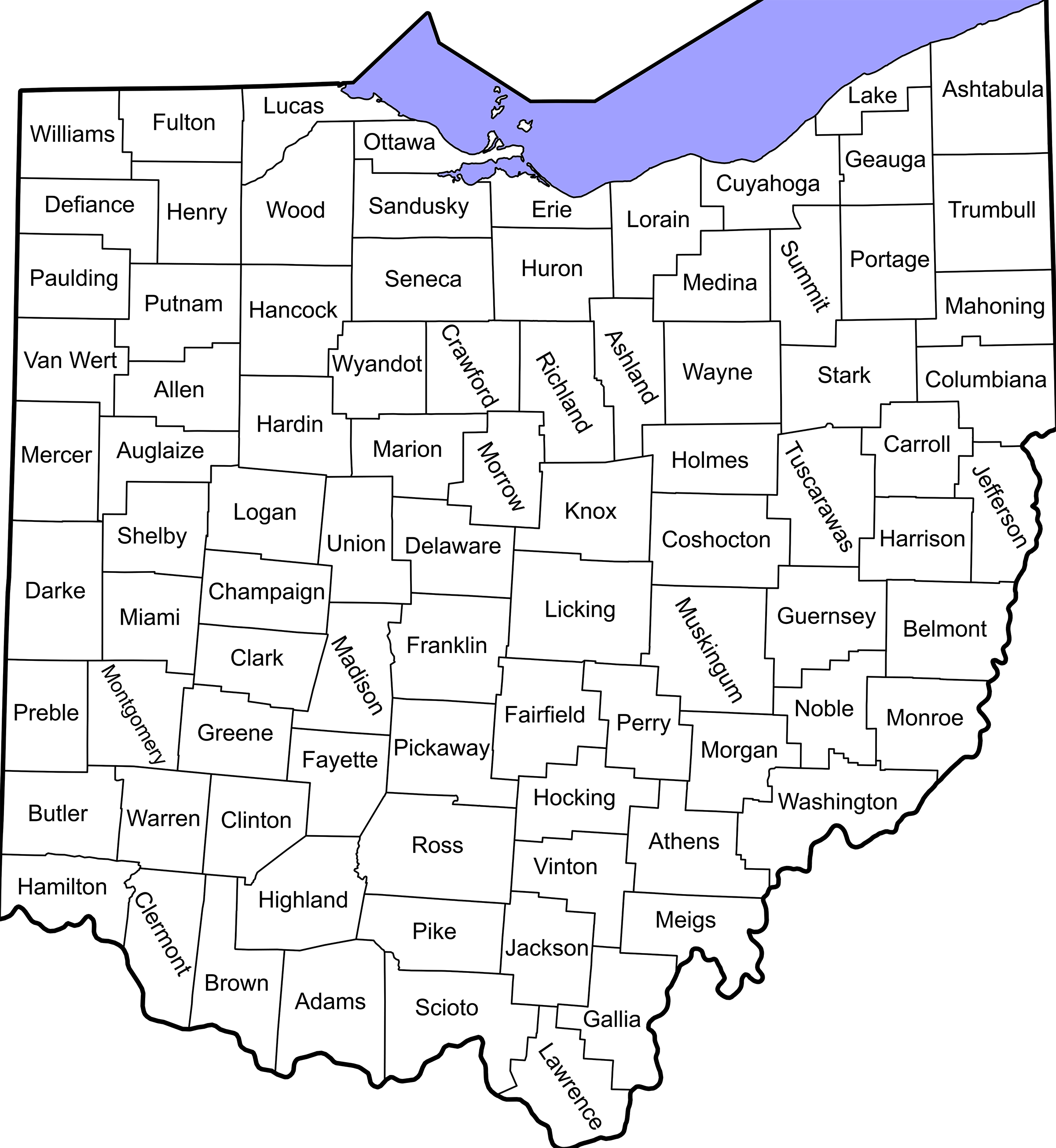 BE INVOLVED! Volunteer with your local Democratic county party. Find your local county chair and contact him/her. Also you will find a list of those counties with permanent or seasonal headquarters, location, phone number, website, facebook and twitter.
View more information