ODCCA Officers
President
Janet Carson
(Geauga)
1st Vice President
Brandon Wobler
(Paulding)
Vice President
Peg Watkins
(Delaware)
Vice President
Russ Wheeler
(Miami)
Vice President
Brian Hester
(Butler)

Vice President
Paul Johnson
(Fairfield)
Secretary
Ann Reno
(Clinton)
Treasurer
Amy Grubbe
(Erie)
Sergeant at Arms
Open
Featured Items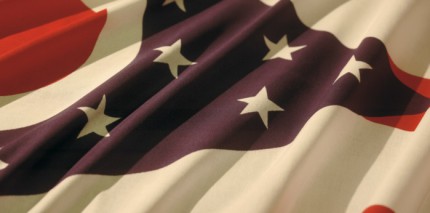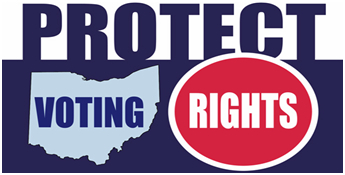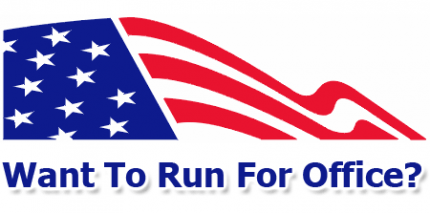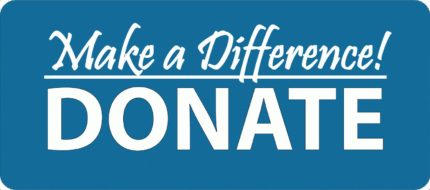 Welcome to the ODCCA Website!
Issues? Call 1-833-DEM-VOTE!
Are YOU ready to vote in 2020?
Interested in being a candidate?
Support your local county party!
Latest News
The first presidential debate will be held on Tuesday, September 29, at Case Western Reserve University and Cleveland Clinic in Cleveland, OH. The format for the first debate calls for six 15-minute time segments dedicated to topics announced in advance in order to encourage deep discussion of the leading issues facing the country. Chris Wallace, […]
Find Your County Chair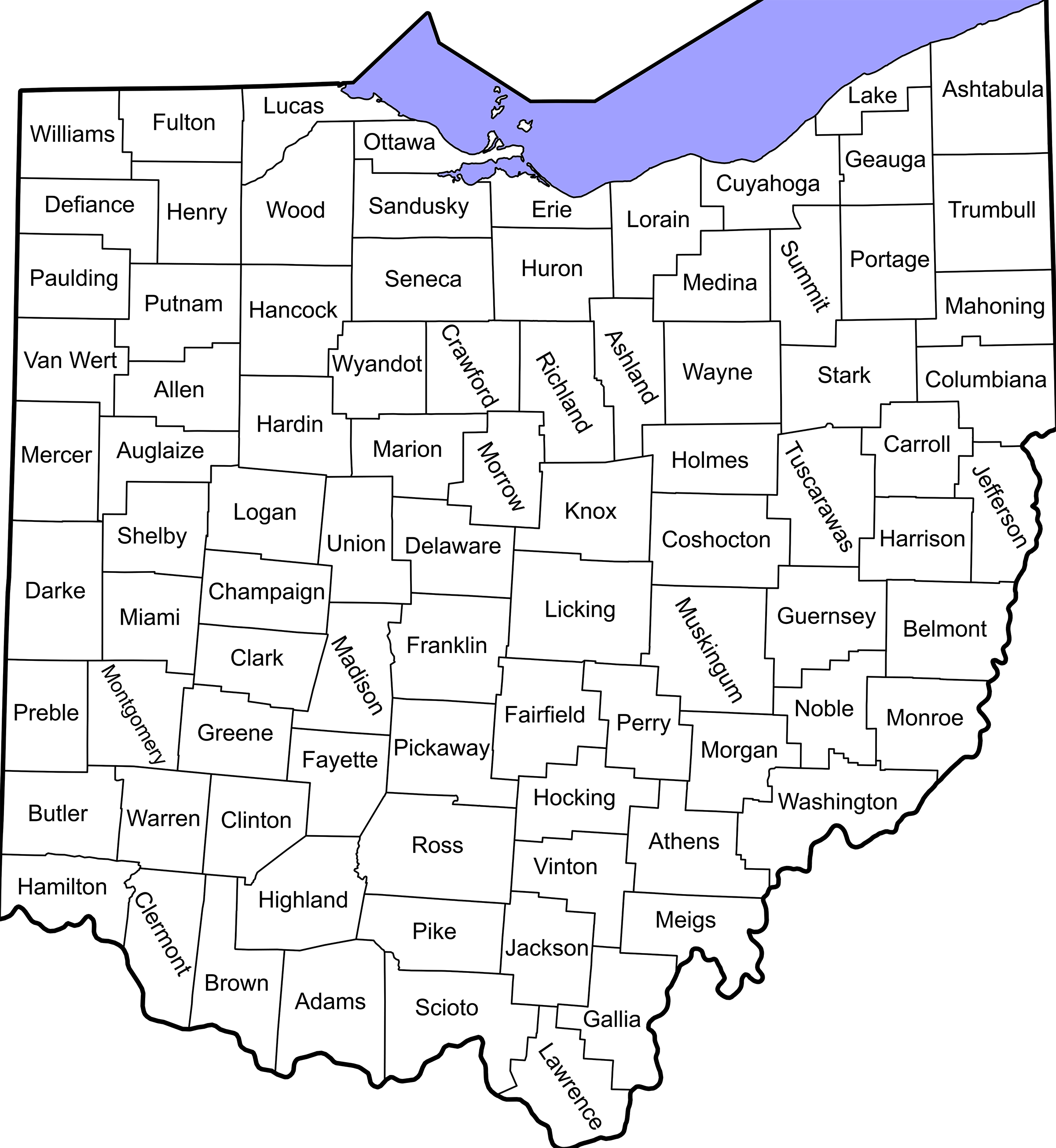 BE INVOLVED! Volunteer with your local Democratic county party. Find your local county chair and contact him/her. Also you will find a list of those counties with permanent or seasonal headquarters, location, phone number, website, facebook and twitter.
View more information