ODCCA Officers
Chair
Janet Carson
(Geauga)
1st Vice Chair
K. William Bailey
(Wayne)
Vice Chair
Peg Watkins
(Delaware)
Vice Chair
Paul Johnson
(Fairfield)
Vice Chair
Diane Conroy
(Belmont)
Vice Chair
Raymond Lembke
(Clermont)

Secretary
Denise Smith
(Portage)
Treasurer
Amy Grubbe
(Erie)
Sergeant at Arms
(open)
Featured Items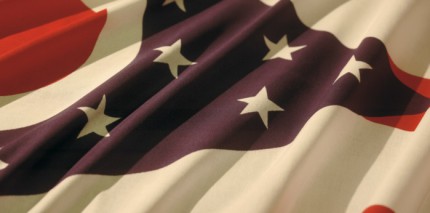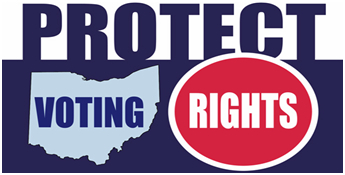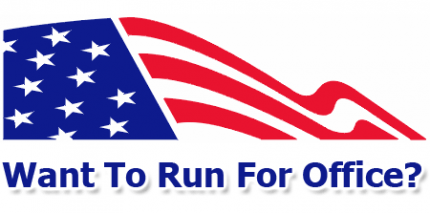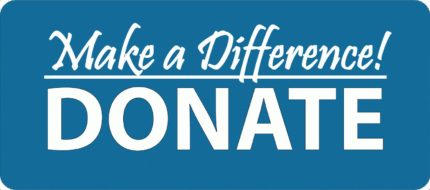 Welcome to the ODCCA Website!
1-833-DEM-VOTE | 1-833-336-8683
Are YOU ready to vote in 2022?
Interested in being a candidate?
Support your local county party!
Featured Video
Latest News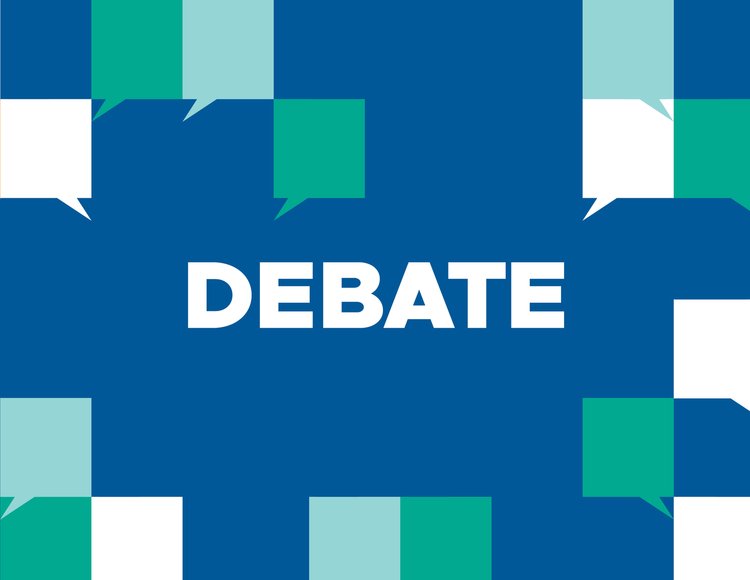 Several recent polls show a statistical dead heat between Congressman Tim Ryan and J.D. Vance: A Marist College poll shows Vance up on Ryan 46% – 45% with a 3.6% margin of error. The same Marist College poll shows Vance up on Ryan 48% – 47% among voters who plan to definitely vote. The poll also showed Ohioans have a 40% favorable view of Ryan, 25% have an unfavorable view with 35% not sure compared to 30% having a favorable view of Vance, 36% unfavorable view and 34% unsure. Ryan leads 42% – 40% among unaffiliated voters.
Find Your County Chair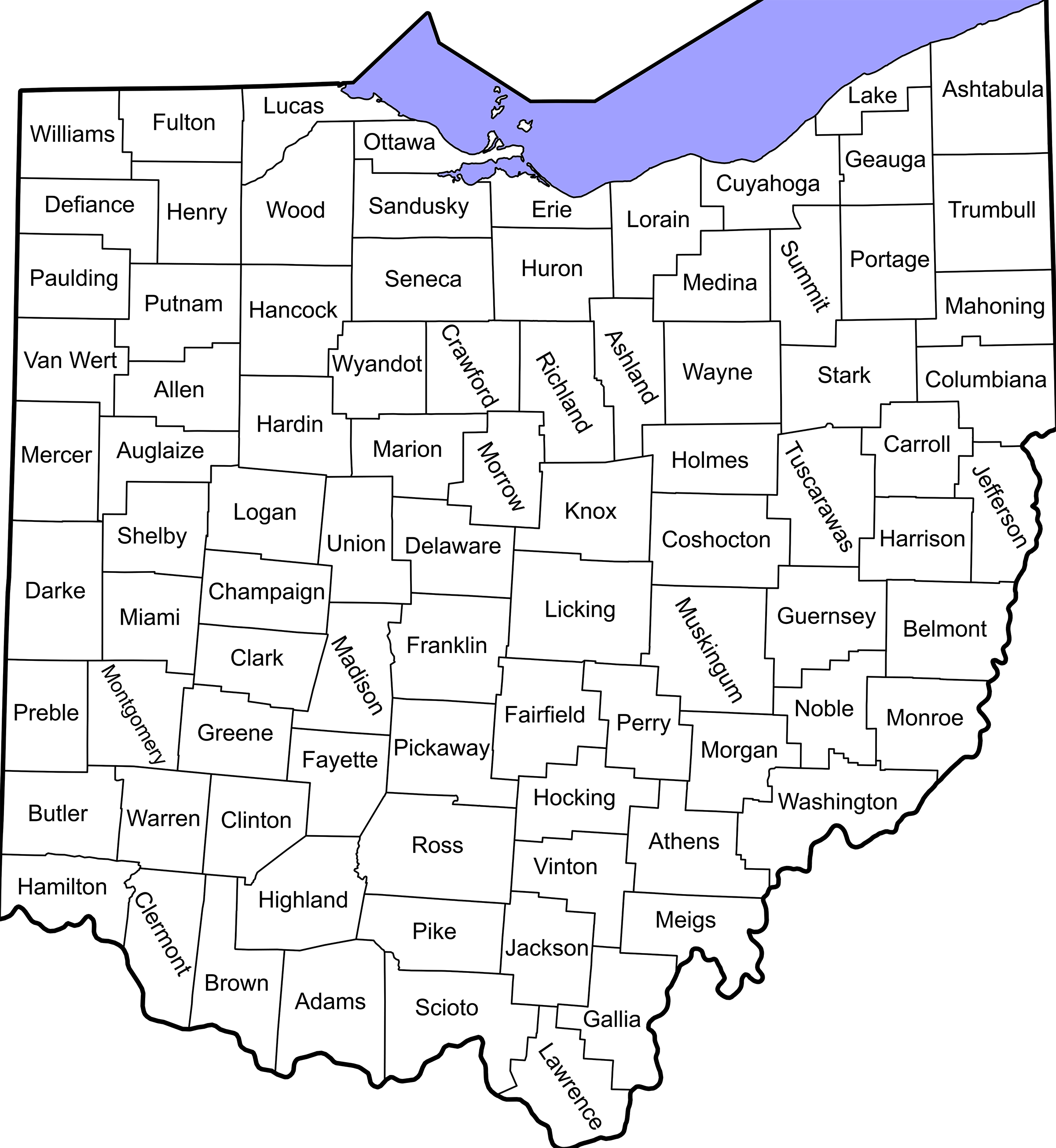 BE INVOLVED! Volunteer with your local Democratic county party. Find your local county chair and contact him/her. Also you will find a list of those counties with permanent or seasonal headquarters, location, phone number, website, facebook and twitter.
View more information