ODCCA Officers
President
Janet Carson (Geauga)
1st Vice President
John Welker (Medina)
Vice President
Phil Wallace (Belmont)
Vice President
Peg Watkins (Delaware)
Vice President
Russ Wheeler (Miami)
Vice President
Brandon Wobler (Paulding)
Secretary
Ann Reno (Clinton)
Treasurer
Amy Grubbe (Erie)
Sergeant at Arms
Frankie DiCarlantonio
(Jefferson)
Featured Items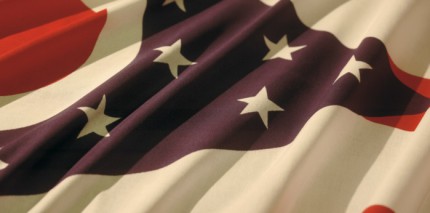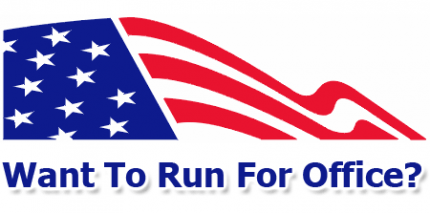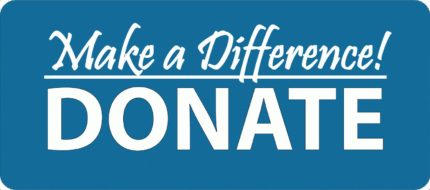 Welcome to the ODCCA Website!
Are YOU ready to vote in 2020?
Interested in being a candidate?
Support your local county party!
Latest News
The independent Federal Judges Association is planning an emergency meeting to address issues stemming from the Justice Department's decision to intervene in the case involving Roger Stone, a longtime ally of President Trump.
Find Your County Chair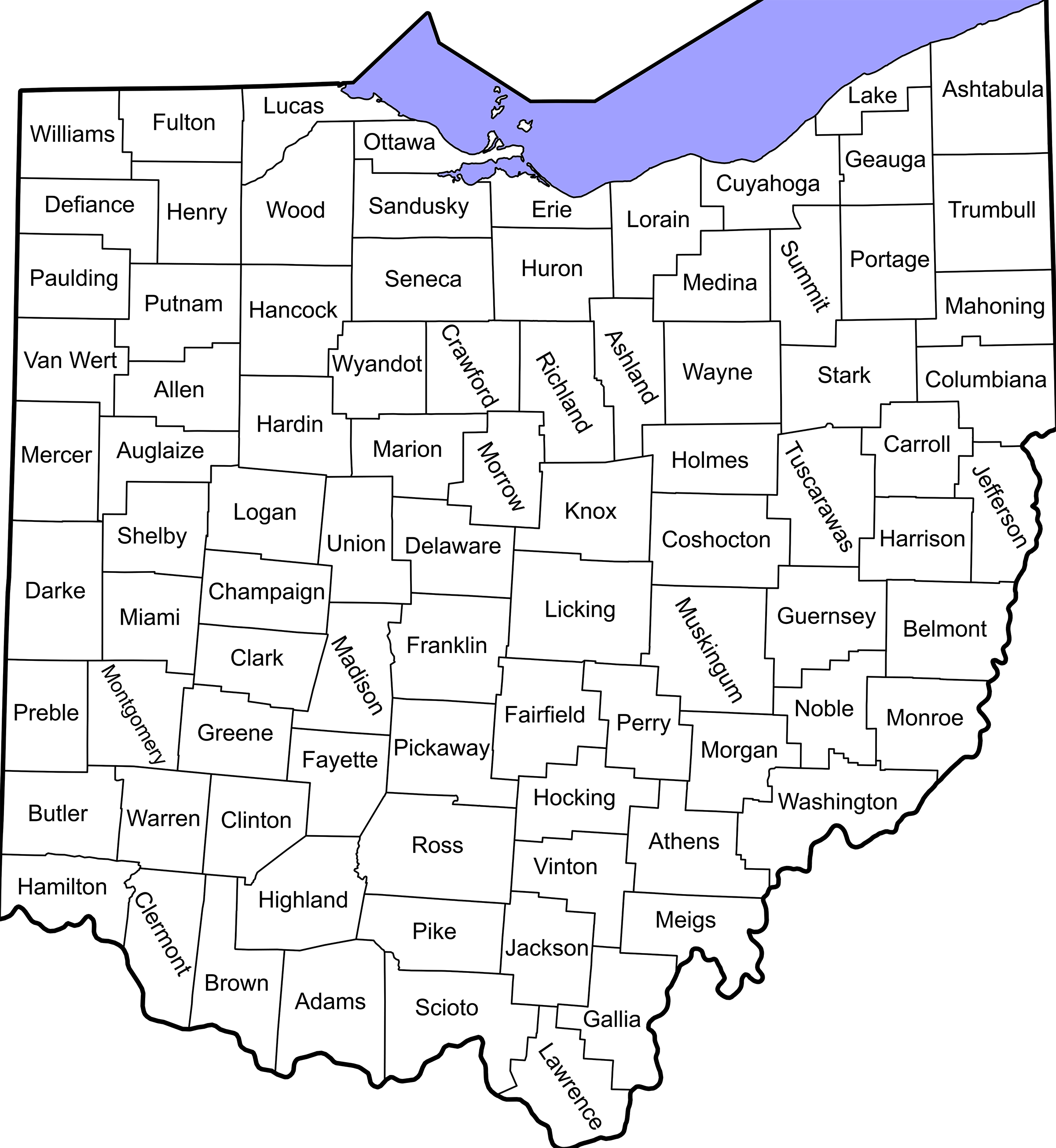 BE INVOLVED! Volunteer with your local Democratic county party. Find your local county chair and contact him/her. Also you will find a list of those counties with permanent or seasonal headquarters, location, phone number, website, facebook and twitter.
View more information