ODCCA Officers
Chair
Janet Carson
(Geauga)
1st Vice Chair
K. William Bailey
(Wayne)
Vice Chair
Peg Watkins
(Delaware)
Vice Chair
Paul Johnson
(Fairfield)
Vice Chair
Raymond Lembke
(Clermont)
Vice Chair
(open)
Secretary
Denise Smith
(Portage)
Treasurer
Amy Grubbe
(Erie)
Sergeant at Arms
Charley Kidder
(Columbiana)
Featured Items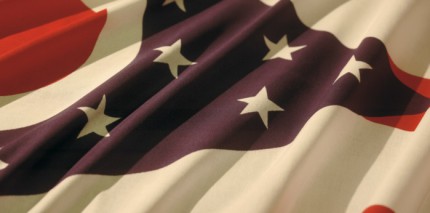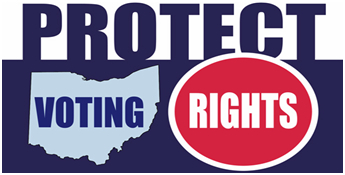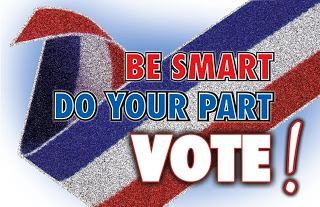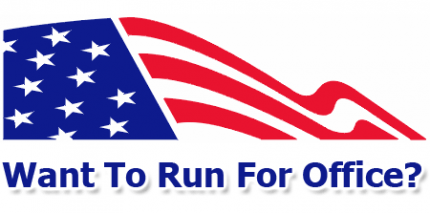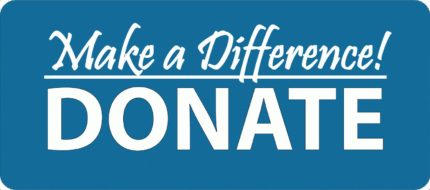 Welcome to the ODCCA Website!
1-833-DEM-VOTE | 1-833-336-8683
Are YOU ready to vote in 2023?
Interested in being a candidate?
Support your local county party!
Featured Video
Latest News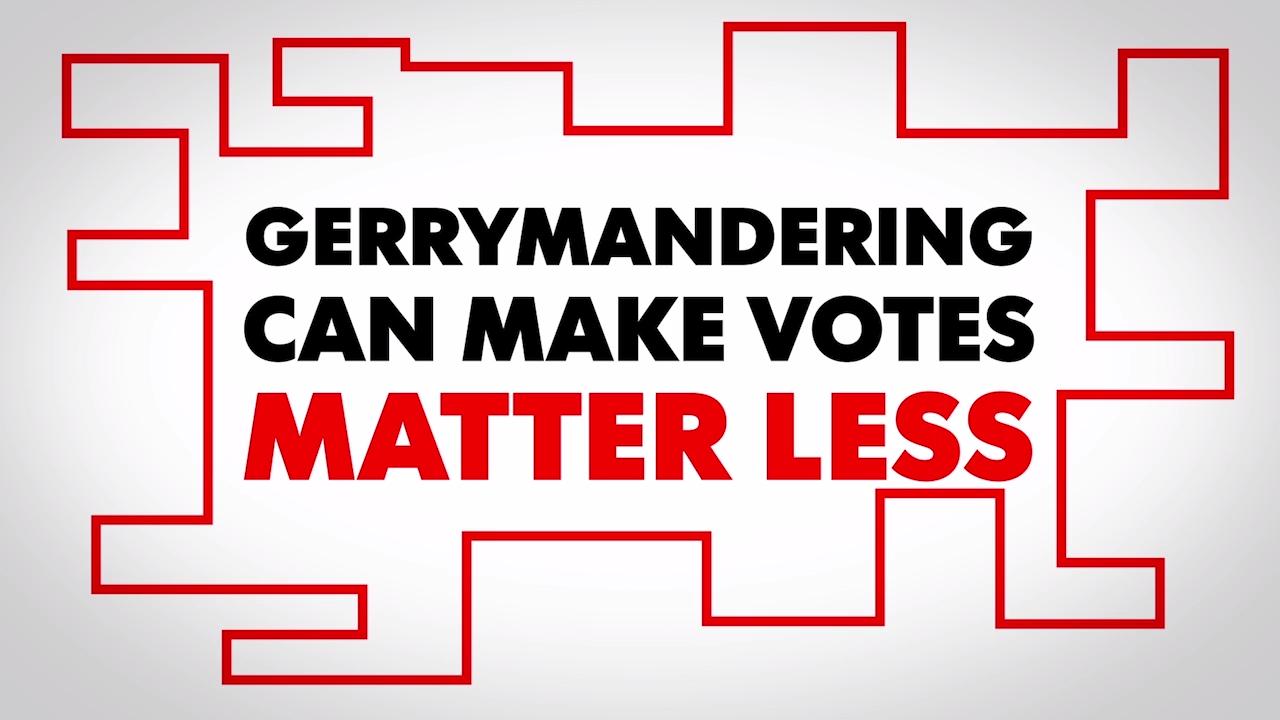 COMMENTARY: Ohio voters just took firm positions on abortion and reproductive rights and adult-use recreational marijuana Tuesday, but gerrymandered Ohio lawmakers are already planning to flout, ignore, challenge, and abuse the voters' wishes. This is what gerrymandering brings. This is why it's a fundamental poison in the lifeblood of our republic.
Find Your County Chair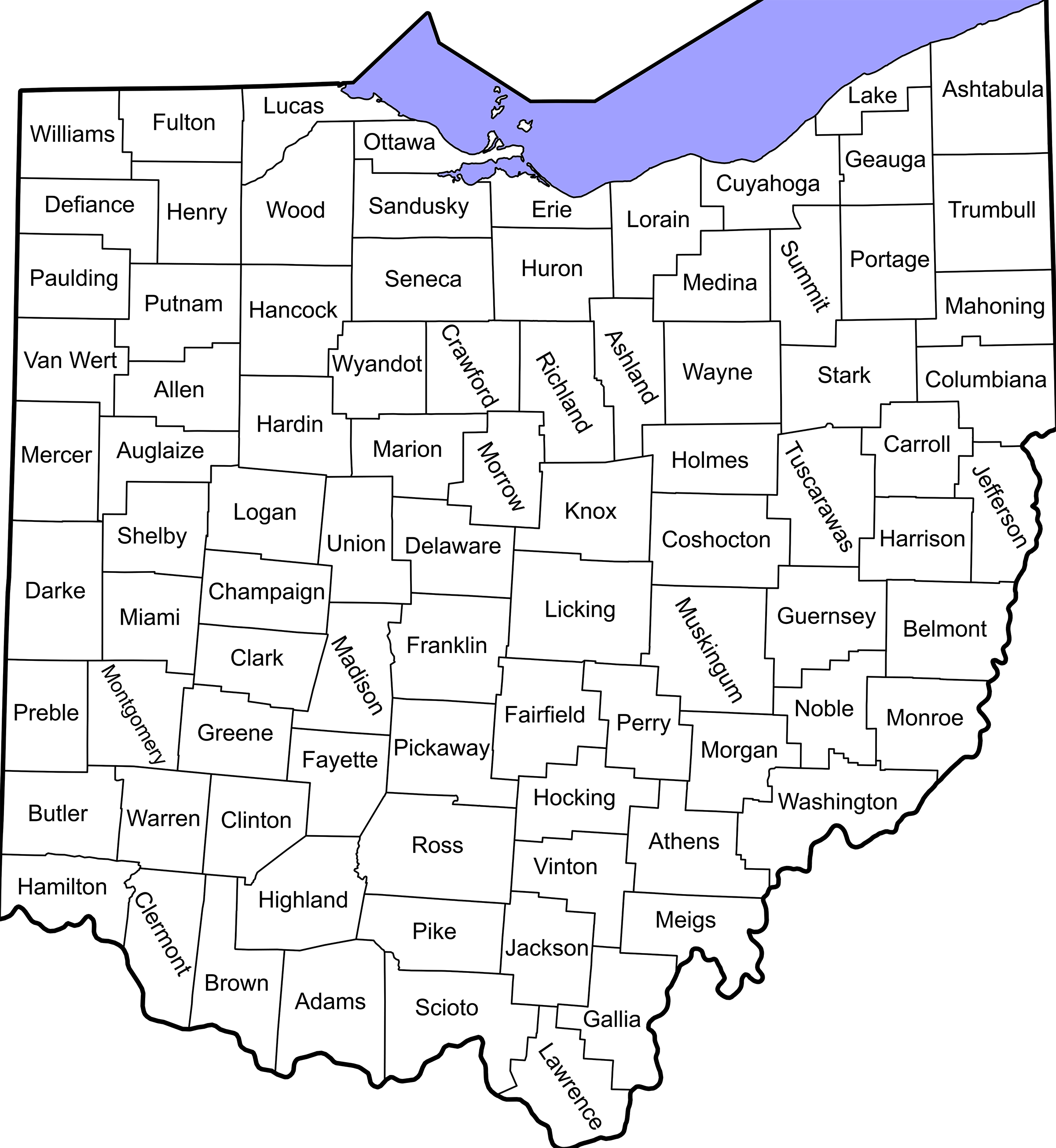 BE INVOLVED! Volunteer with your local Democratic county party. Find your local county chair and contact him/her. Also you will find a list of those counties with permanent or seasonal headquarters, location, phone number, website, facebook and twitter.
View more information