Monthly Archives: August 2020
On Tuesday, August 11, 2020, Presumptive Democratic Presidential Candidate Joe Biden announced his running mate – Senator Kamala Harris! Vice President Biden's choice for his Vice President is an historic moment for our Nation! Here are a few things to know about the next Vice President of the United States, Kamala Harris.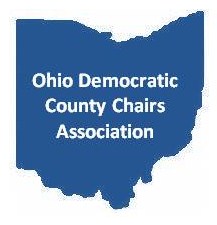 Meetings and Events planned with ODP will be posted as soon as information is available!