ODCCA Officers
| | |
| --- | --- |
| President | Janet Carson (Geauga) |
| 1st Vice President | John Welker (Medina) |
| 2nd Vice President | Grace Cherrington (Licking) |
| Secretary | Ann Reno (Clinton) |
| Treasurer | Amy Grubbe (Erie) |
| Sergeant at Arms | Phil Wallace (Belmont) |
Featured Items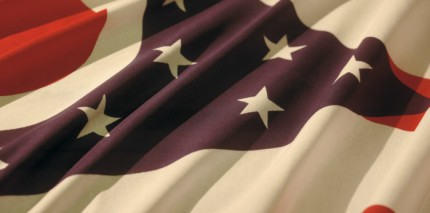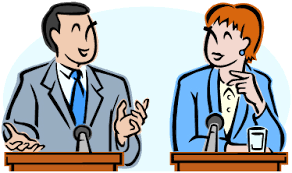 Welcome to the ODCCA Website!
Are YOU ready to vote in 2018?
Interested in being a candidate?
$1.00 Supports Your Local Party
Latest News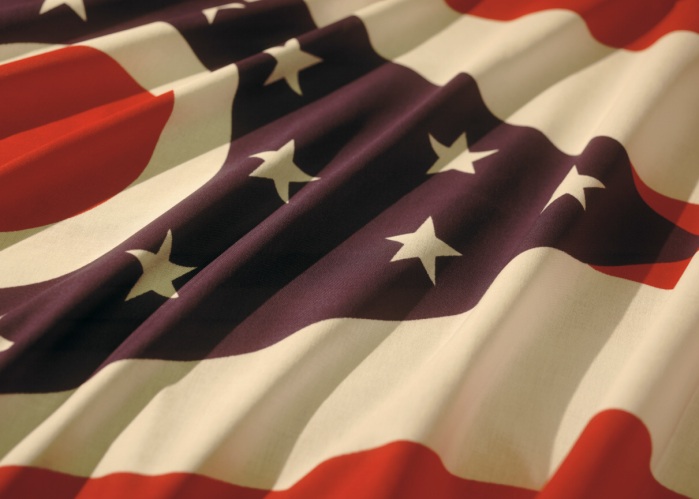 We are grateful to the many volunteers who poured hours of their time and hearts into the campaigns this cycle! Congratulations to all the candidates who were successful! Thank You to all the candidates who stepped up to run for office! You are all FABULOUS!
Find Your County Chair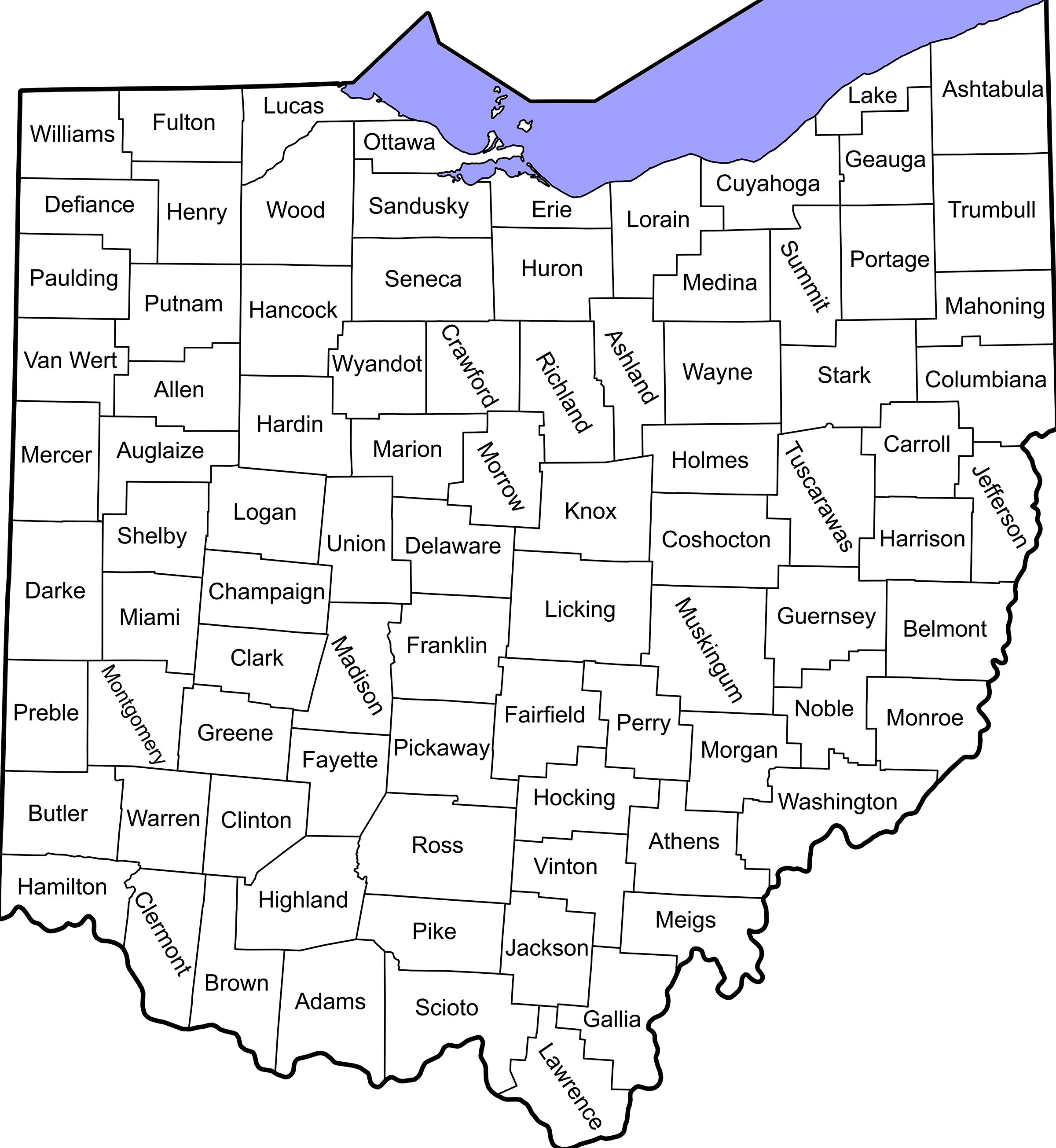 BE INVOLVED! Volunteer with your local Democratic county party. Find your local county chair and contact him/her. Also you will find a list of those counties with permanent or seasonal headquarters, location, phone number, website, facebook and twitter.
View more information