ODCCA Officers
| | |
| --- | --- |
| President | Janet Carson (Geauga) |
| 1st Vice President | John Welker (Medina) |
| 2nd Vice President | Grace Cherrington (Licking) |
| Secretary | Ann Reno (Clinton) |
| Treasurer | Amy Grubbe (Erie) |
| Sergeant at Arms | Phil Wallace (Belmont) |
Featured Items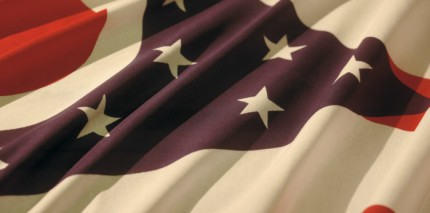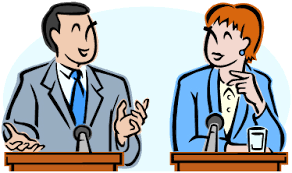 Welcome to the ODCCA Website!
$1.00 Supports Your Local Party
Are YOU ready for 2017?
Interested in being a candidate?
Latest News
In Gettysburg, PA, during October 2016, Trump released a plan for his first 100 days in office. His plan outlined three main areas of focus: 1) 'Drain The Swamp' by cleaning up Washington including imposing term limits on Congress; 2) Protecting American workers; 3) Restoring rule of law.
But here's what you are actually getting between repeal with no replacement of the ACA, campaign lies, conflicts of interest and 'ick picks' for cabinet nominations and/or appointments. Here are links to articles too numerous to post.
Find Your County Chair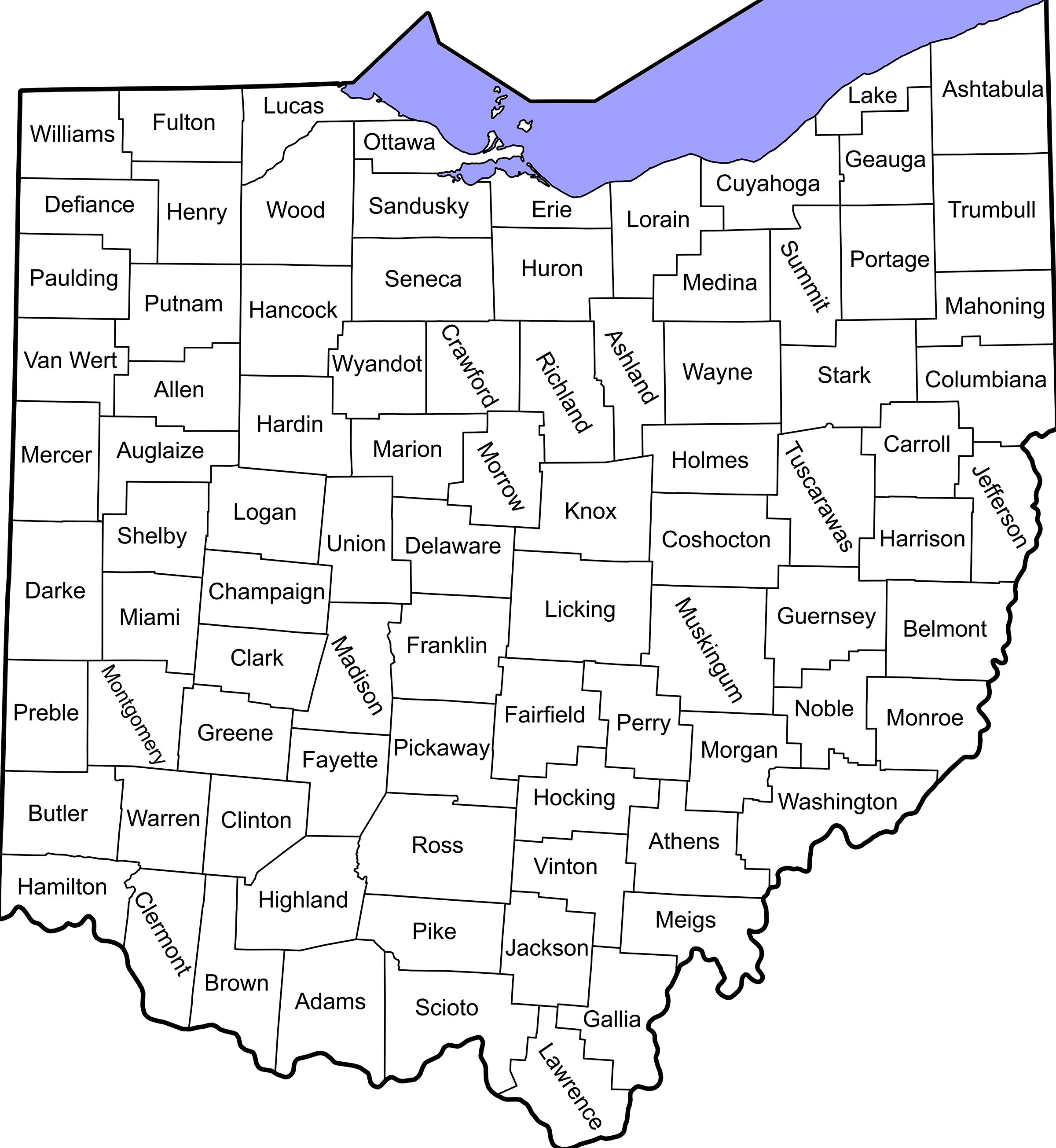 BE INVOLVED! Volunteer with your local Democratic county party. Find your local county chair and contact him/her. Also you will find a list of those counties with permanent or seasonal headquarters, location, phone number, website, facebook and twitter.
View more information