ODCCA Officers
| | |
| --- | --- |
| President | Janet Carson (Geauga) |
| 1st Vice President | Dallas Hurt (Brown) |
| 2nd Vice President | Grace Cherrington (Licking) |
| Secretary | Ann Reno (Clinton) |
| Treasurer | Amy Grubbe (Erie) |
| Sargeant at Arms | Dave Fisher (Miami) |
Featured Items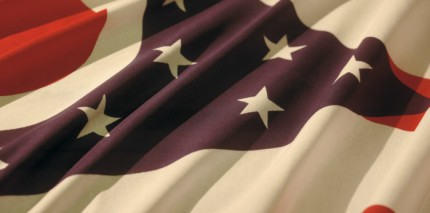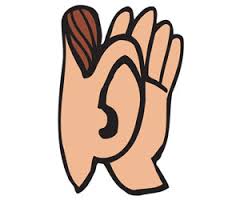 Welcome to the ODCCA Website!
$1.00 Supports Your Local Party
The Ohio Listening Tour
Latest News

Ohio Democratic Party Bolsters Emphasis on Local Races in '15 and Beyond 
COLUMBUS- Last night, at a meeting with county party chairs from across the state, Ohio Democratic Party Chairman David Pepper announced the Party's plan to make early investments in local races throughout Ohio in 2015.
Senate Democrats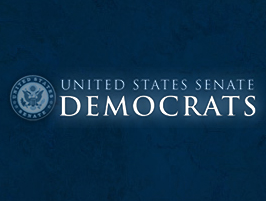 Follow legislative action on the Senate Floor including updates from Majority Leader Harry Reid (D-NV) and Democratic staff throughout the day. A Daily Summary with each day's expected Senate schedule is prepared.
View today's schedule
Find Your County Chair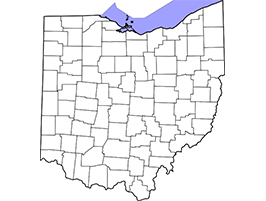 BE INVOLVED! Volunteer with your local Democratic county party. Find who your local county chair is and contact him/her. Also you will find a list of those counties with permanent or seasonal headquarters, location, phone number and website. Mid-term elections are important to everyone! YOUR VOTE COUNTS! Vote in EVERY election!
View more information