ODCCA Officers
| | |
| --- | --- |
| President | Janet Carson (Geauga) |
| 1st Vice President | John Welker (Medina) |
| 2nd Vice President | Grace Cherrington (Licking) |
| Secretary | Ann Reno (Clinton) |
| Treasurer | Amy Grubbe (Erie) |
| Sargeant at Arms | Ed Helvey (Delaware) |
Featured Items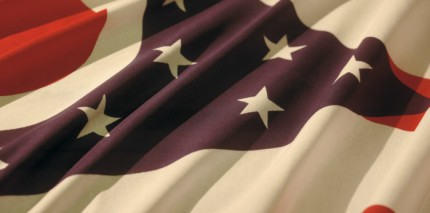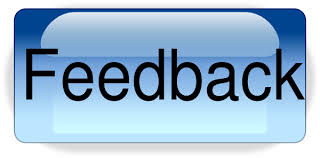 Welcome to the ODCCA Website!
$1.00 Supports Your Local Party
2016 Elections - ARE YOU READY?
WANTED: Feedback!
Latest News
Gov. John Kasich has spent more than 177 days out of state — that's a figure from last month, it's certainly gone up since then — and he's spent more than $350,000 of Ohioans' tax dollars on security for out-of-state travel to bolster his failing presidential run.
Find Your County Chair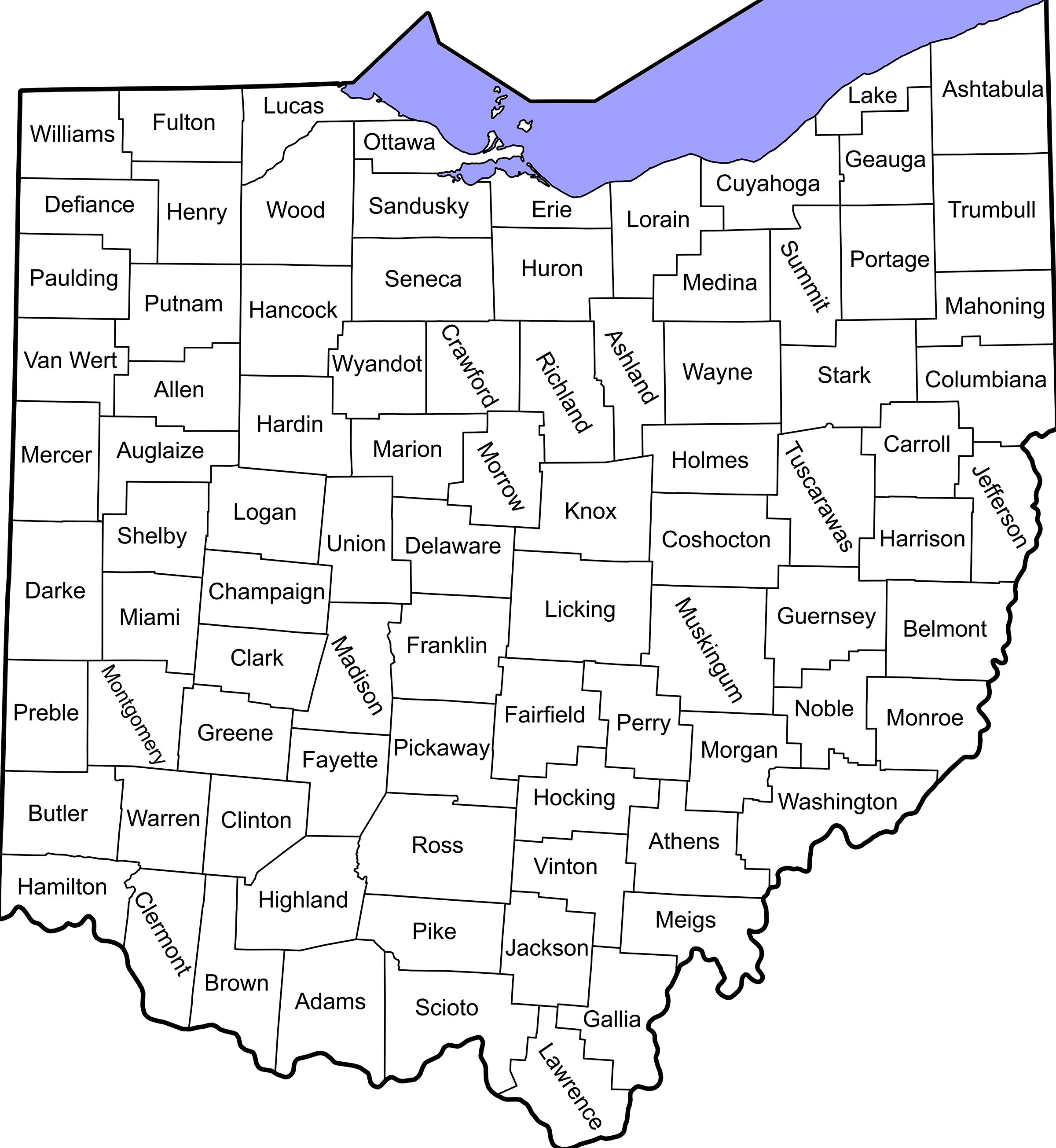 BE INVOLVED! Volunteer with your local Democratic county party. Find your local county chair and contact him/her. Also you will find a list of those counties with permanent or seasonal headquarters, location, phone number, website, facebook and twitter.
YOUR VOTE COUNTS! EVERY election is important to everyone! Vote in EVERY election!
Next POSSBILE Election: Special Election, Tuesday, August 2, 2016
Check with your local Board of Elections
View more information