ODCCA Officers
| | |
| --- | --- |
| President | Janet Carson (Geauga) |
| 1st Vice President | John Welker (Medina) |
| 2nd Vice President | Grace Cherrington (Licking) |
| Secretary | Ann Reno (Clinton) |
| Treasurer | Amy Grubbe (Erie) |
| Sargeant at Arms | Ed Helvey (Delaware) |
Featured Items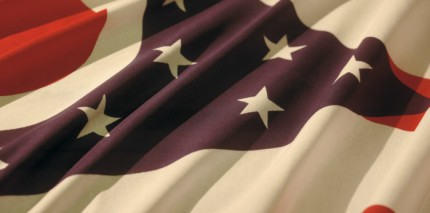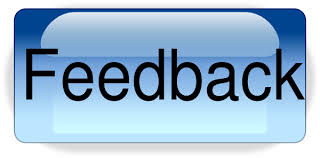 Welcome to the ODCCA Website!
$1.00 Supports Your Local Party
2016 Elections - ARE YOU READY?
WANTED: Feedback!
Latest News
We are pleased to announce Hillary's running mate, Senator Tim Kaine of Virginia. Tim is a lifelong progressive, someone who has a two decade long history of putting families first and getting it done.  Also? One of the most qualified vice presidential candidates in our nation's history.
Find Your County Chair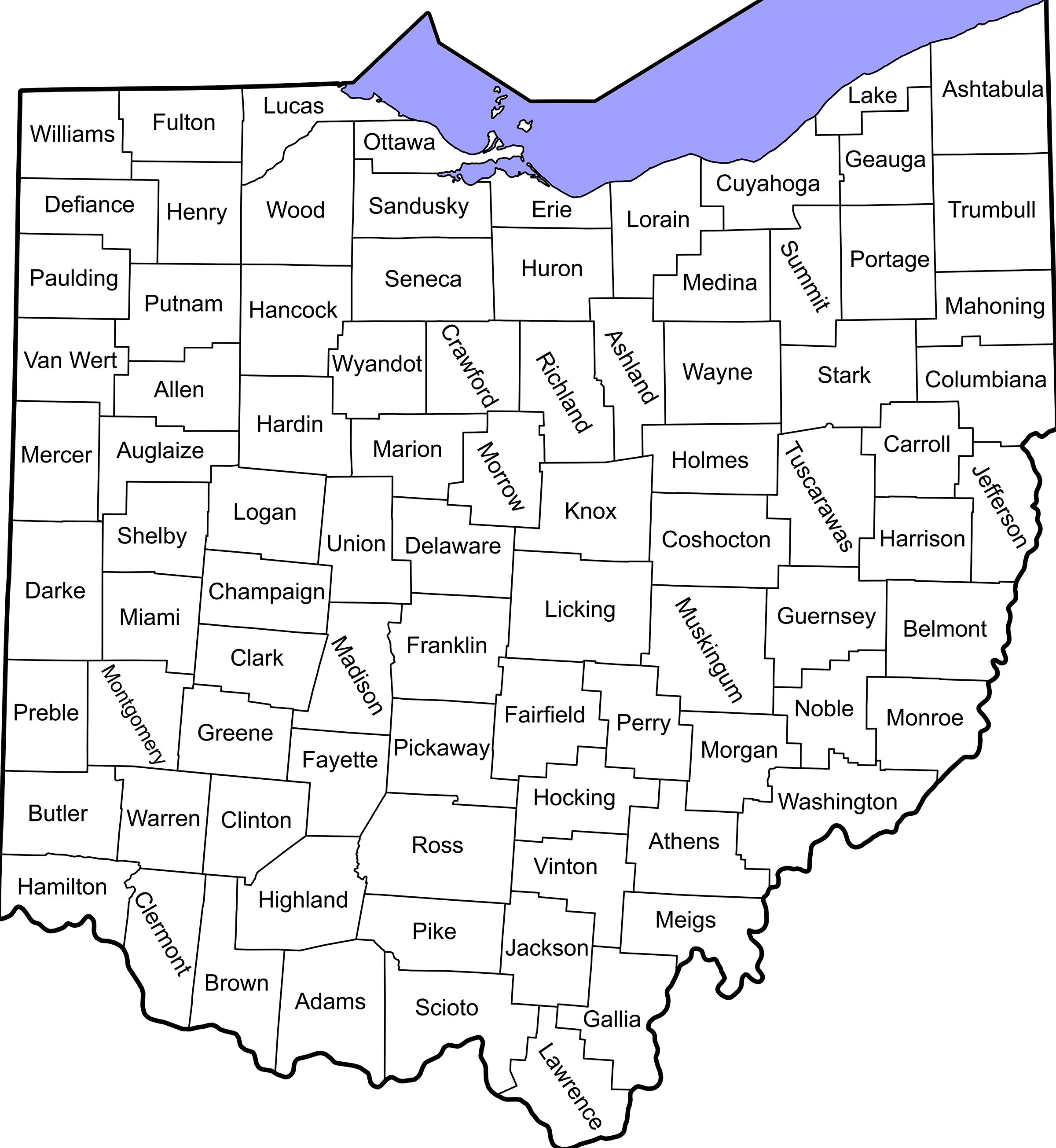 BE INVOLVED! Volunteer with your local Democratic county party. Find your local county chair and contact him/her. Also you will find a list of those counties with permanent or seasonal headquarters, location, phone number, website, facebook and twitter.
YOUR VOTE COUNTS! EVERY election is important to everyone! Vote in EVERY election!
Next POSSBILE Election: Special Election, Tuesday, August 2, 2016
Check with your local Board of Elections
View more information