ODCCA Officers
| | |
| --- | --- |
| President | Janet Carson (Geauga) |
| 1st Vice President | John Welker (Medina) |
| 2nd Vice President | Grace Cherrington (Licking) |
| Secretary | Ann Reno (Clinton) |
| Treasurer | Amy Grubbe (Erie) |
| Sergeant at Arms | Phil Wallace (Belmont) |
Featured Items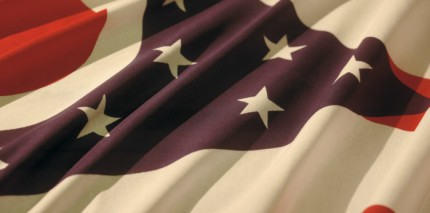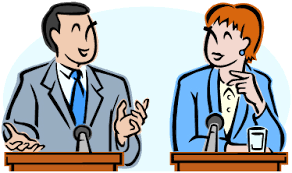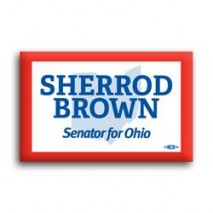 Welcome to the ODCCA Website!
$1.00 Supports Your Local Party
Are YOU ready for 2017?
Interested in being a candidate?
Be Informed!
Latest News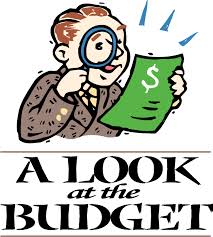 In large part due to significant public pushback, the Ohio House failed to override Governor Kasich's veto of their Medicaid Expansion freeze. This is great news for Ohio, as estimates had the freeze causing 500,000 Ohioans to lose coverage. However, this issue is not settled, as Speaker Rosenberger has stated that the chamber may revisit overriding the veto in the near future – or by the end of December 2017 when this session ends.
Find Your County Chair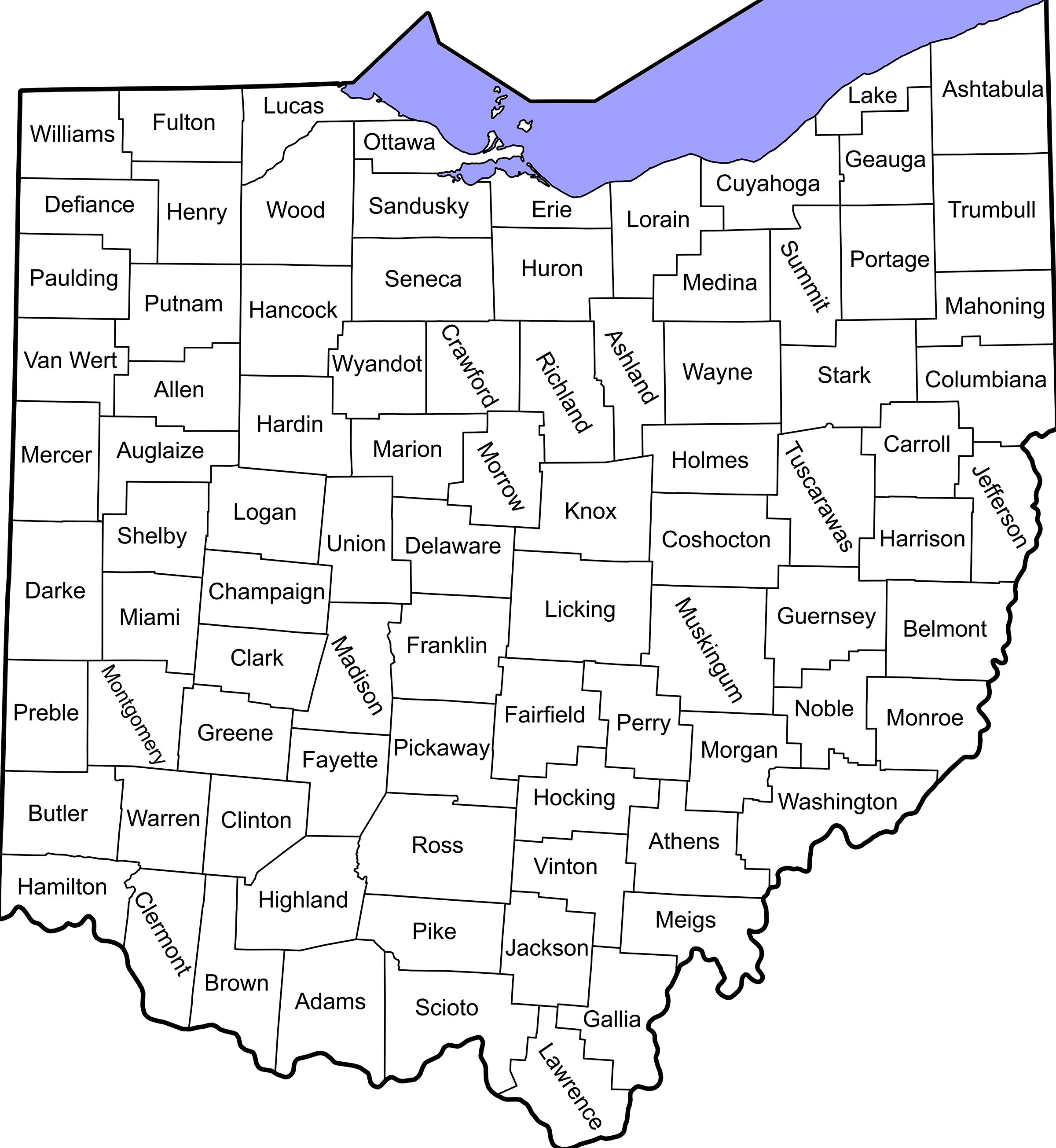 BE INVOLVED! Volunteer with your local Democratic county party. Find your local county chair and contact him/her. Also you will find a list of those counties with permanent or seasonal headquarters, location, phone number, website, facebook and twitter.
View more information