ODCCA Officers
| | |
| --- | --- |
| President | Janet Carson (Geauga) |
| 1st Vice President | John Welker (Medina) |
| 2nd Vice President | Grace Cherrington (Licking) |
| Secretary | Ann Reno (Clinton) |
| Treasurer | Amy Grubbe (Erie) |
| Sergeant at Arms | Phil Wallace (Belmont) |
Featured Items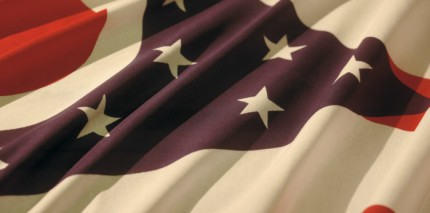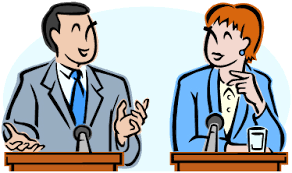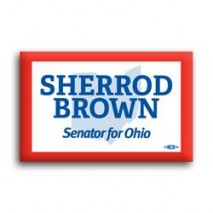 Welcome to the ODCCA Website!
$1.00 Supports Your Local Party
Are YOU ready for 2018?
Interested in being a candidate?
Be Informed!
Latest News
The Ohio Democratic Party announced it will be hosting, with the Ohio Democratic County Chairs Association – and co-hosted by many local county parties, a series of debates, forums, town halls and other events with the Democratic candidates for governor and down ticket candidates around the state. These events are designed to introduce the Democratic statewide candidates to all Ohio voters. If you can't attend, ODCCA and ODP are live streaming and videotaping the events to be posted. Note: Not all candidates may be able to attend all events due to scheduling conflicts.
Find Your County Chair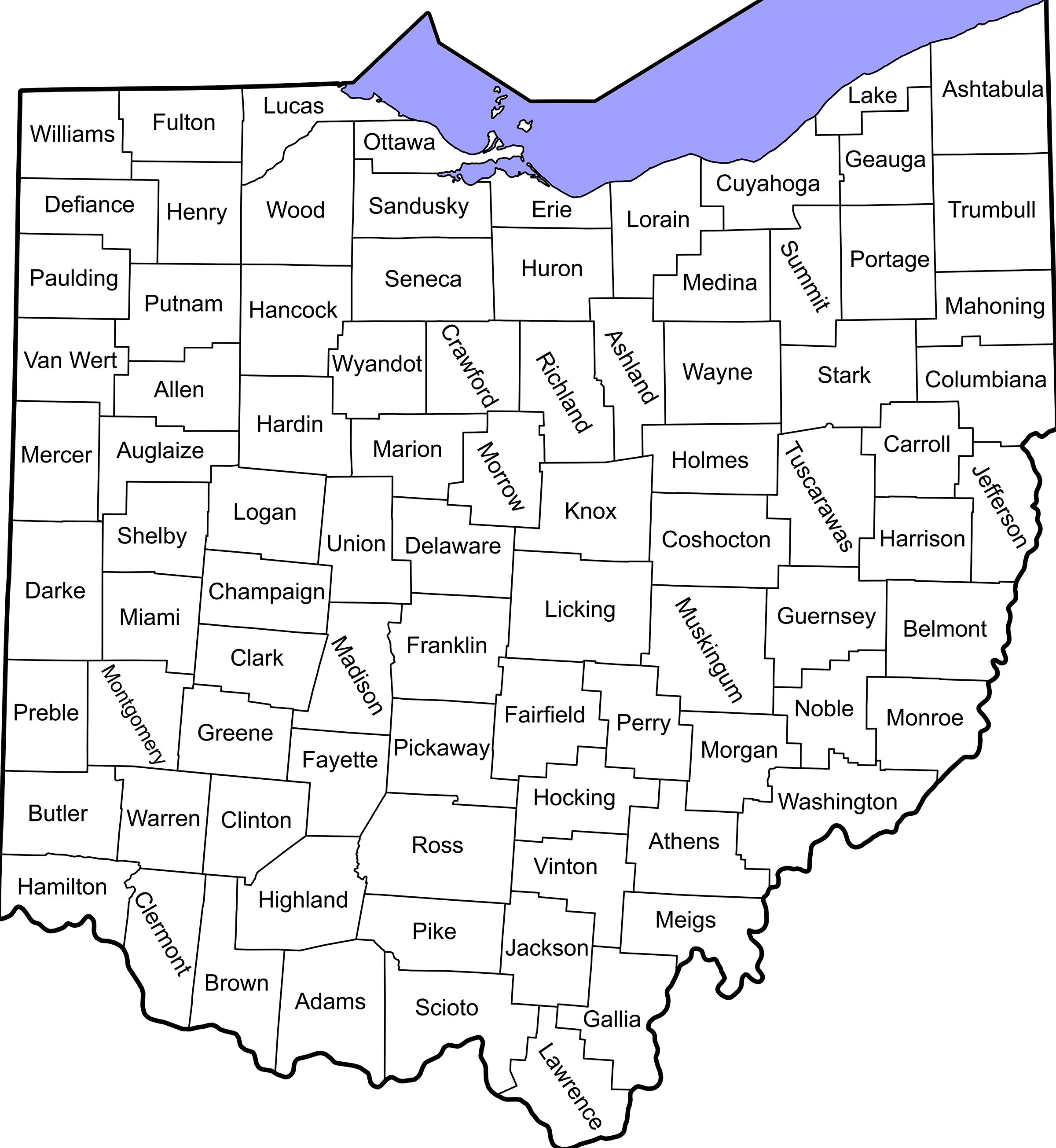 BE INVOLVED! Volunteer with your local Democratic county party. Find your local county chair and contact him/her. Also you will find a list of those counties with permanent or seasonal headquarters, location, phone number, website, facebook and twitter.
View more information