ODCCA Officers
| | |
| --- | --- |
| President | Janet Carson (Geauga) |
| 1st Vice President | Dallas Hurt (Brown) |
| 2nd Vice President | Don Traxler (Hardin) |
| Secretary | Ann Reno (Clinton) |
| Treasurer | Amy Grubbe (Erie) |
| Sargeant at Arms | Dave Fisher (Miami) |
Featured Items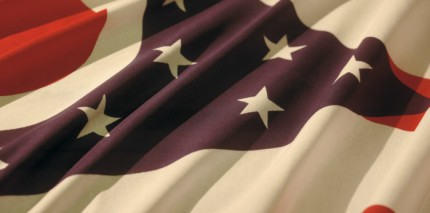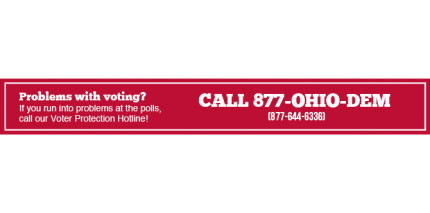 Welcome to the ODCCA Website!
2014 Ohio Democratic Candidates
Voter Protection Hotline
ACTION: Ohioans deserve debate
$1.00 Supports Your Local Party
Latest News
By The Plain Dealer and Northeast Ohio Media Group Editorial Board
The best-known job of Ohio's secretary of state is to be the state's chief elections officer. Even though incumbent Republican Jon Husted has handled all other aspects of the job with distinction over the past four years – including the practical side of elections management – and even though he has been a voice of reason on redistricting reform, his miscues, mistakes and outright partisan manipulation of the state's early-voting rules disqualify him for a second term (highlights added).
Senate Democrats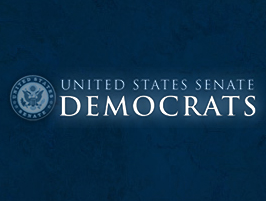 Follow legislative action on the Senate Floor including updates from Majority Leader Harry Reid (D-NV) and Democratic staff throughout the day. A Daily Summary with each day's expected Senate schedule is prepared.
View today's schedule
Find Your County Chair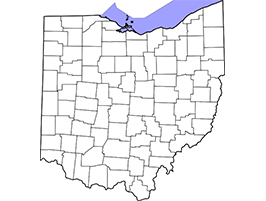 BE INVOLVED! Volunteer with your local Democratic county party. Find who your local county chair is and contact him/her. Also you will find a list of those counties with permanent or seasonal headquarters, location, phone number and website. Mid-term elections are important to everyone! YOUR VOTE COUNTS! Vote in EVERY election!
View more information