ODCCA Officers
| | |
| --- | --- |
| President | Janet Carson (Geauga) |
| 1st Vice President | John Welker (Medina) |
| 2nd Vice President | Grace Cherrington (Licking) |
| Secretary | Ann Reno (Clinton) |
| Treasurer | Amy Grubbe (Erie) |
| Sergeant at Arms | Phil Wallace (Belmont) |
Featured Items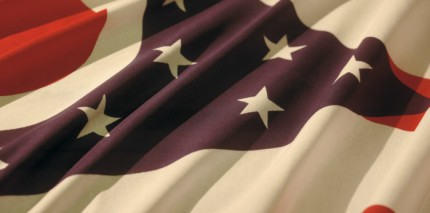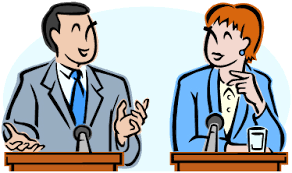 Welcome to the ODCCA Website!
$1.00 Supports Your Local Party
Are YOU ready for 2017?
Interested in being a candidate?
Latest News
"Because no matter who you are or where you live, I will put the people of Ohio first by bringing real accountability and transparency to my office and securing and modernizing our elections so that every Ohioan's vote counts and every Ohioan's voice is heard." State Representative Kathleen Clyde (D-Kent) announced her candidacy for Ohio's next Secretary of State. She has been a champion of voters rights and has pushed for automatic voting registration.
Find Your County Chair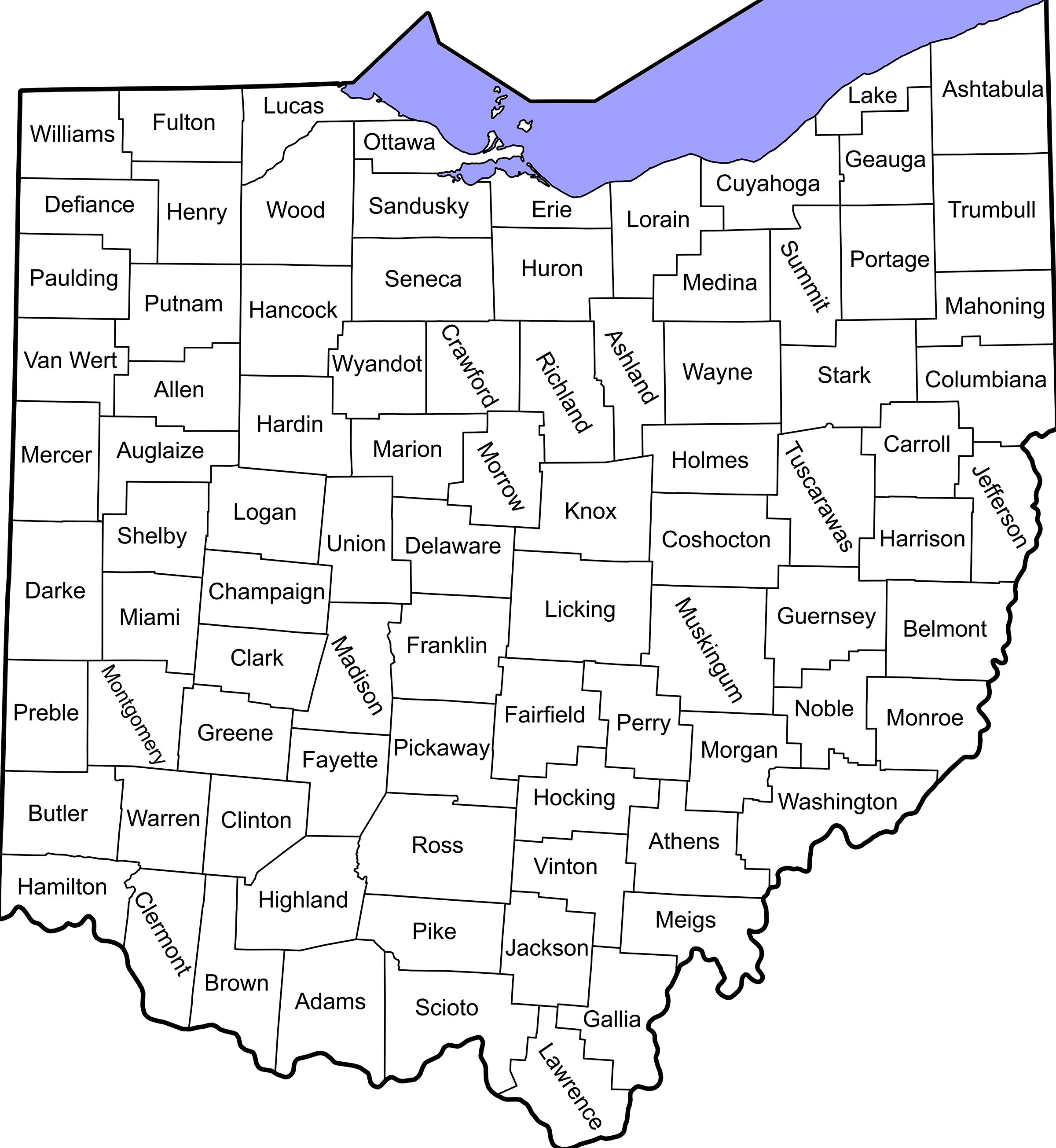 BE INVOLVED! Volunteer with your local Democratic county party. Find your local county chair and contact him/her. Also you will find a list of those counties with permanent or seasonal headquarters, location, phone number, website, facebook and twitter.
View more information