ODCCA Officers
| | |
| --- | --- |
| President | Janet Carson (Geauga) |
| 1st Vice President | John Welker (Medina) |
| 2nd Vice President | Grace Cherrington (Licking) |
| Secretary | Ann Reno (Clinton) |
| Treasurer | Amy Grubbe (Erie) |
| Sergeant at Arms | Phil Wallace (Belmont) |
Featured Items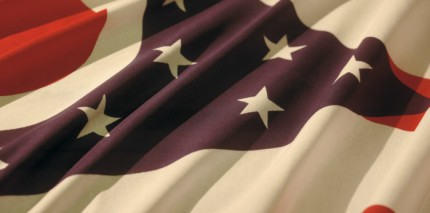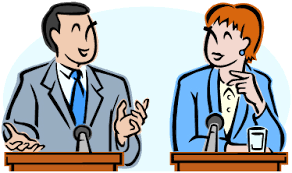 Welcome to the ODCCA Website!
Checkout candidates positions!
Are YOU ready to vote in 2018?
Interested in being a candidate?
$1.00 Supports Your Local Party
Latest News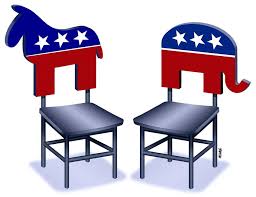 Candidates and their campaigns are announcing agreed upon debate schedules as the November 6th General Election is approaching. The Ohio Debate Commission, a nonpartisan group of media outlets, academic institutions and civic organization, has been instrumental in the negotiations between campaigns to schedule debates. The Ohio Debate Commission was formed early in 2018 to provide a framework for Ohio candidates to debate since candidates have been more unwilling to debate in recent years. Information regarding tickets for each event will be posted as soon as it becomes available. Down ticket candidate debates are currently being scheduled. As soon as debates are confirmed, the information will be posted. In addition, as soon as debate is available on YouTube, a link will be provided for you to watch at your convenience!
Find Your County Chair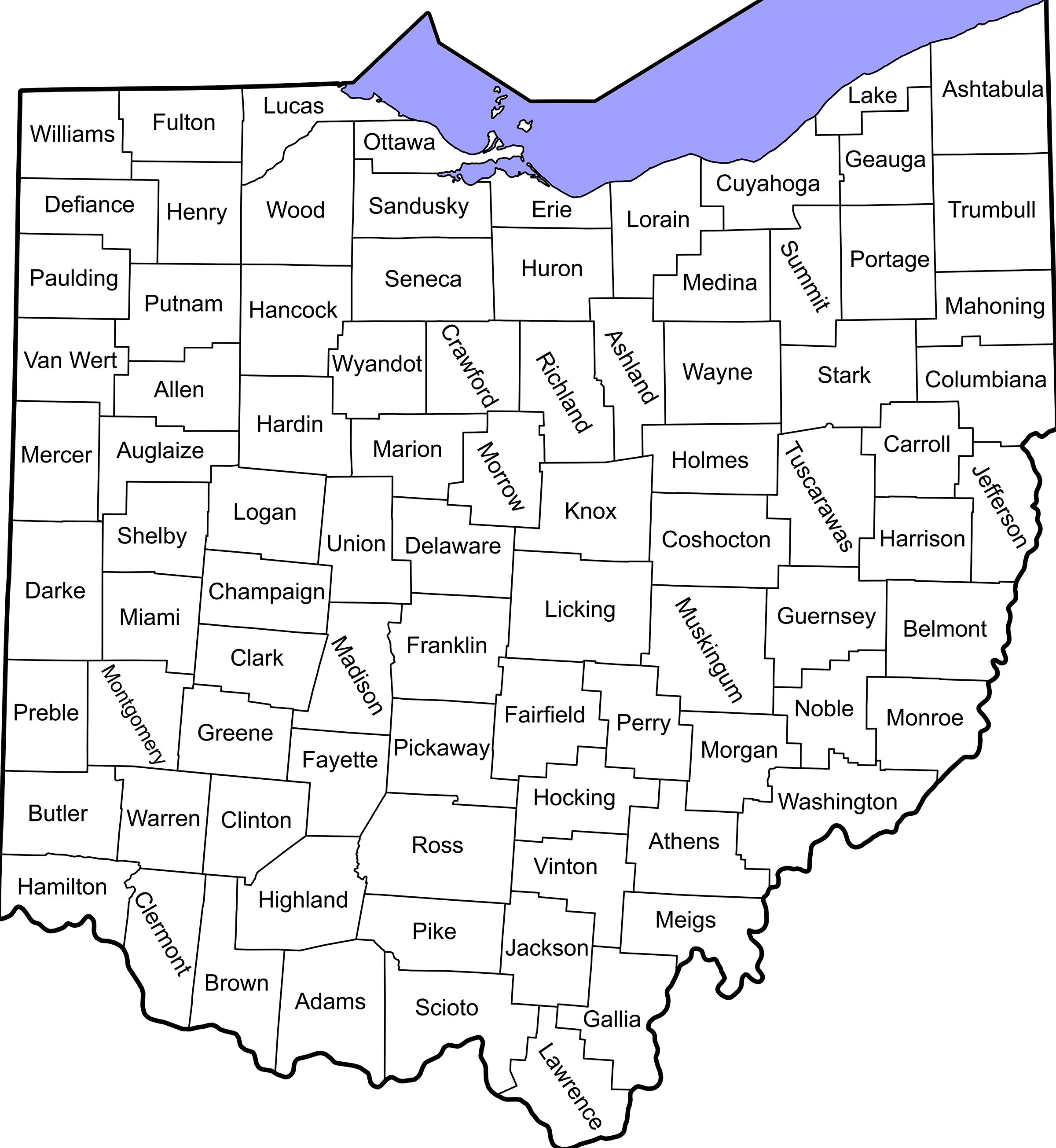 BE INVOLVED! Volunteer with your local Democratic county party. Find your local county chair and contact him/her. Also you will find a list of those counties with permanent or seasonal headquarters, location, phone number, website, facebook and twitter.
View more information