ODCCA Officers
| | |
| --- | --- |
| President | Janet Carson (Geauga) |
| 1st Vice President | John Welker (Medina) |
| 2nd Vice President | Grace Cherrington (Licking) |
| Secretary | Ann Reno (Clinton) |
| Treasurer | Amy Grubbe (Erie) |
| Sergeant at Arms | Phil Wallace (Belmont) |
Featured Items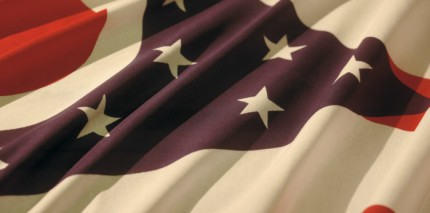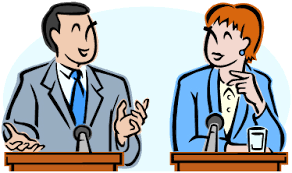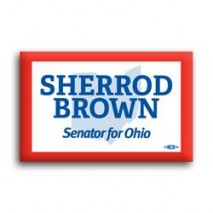 Welcome to the ODCCA Website!
$1.00 Supports Your Local Party
Are YOU ready for 2018?
Interested in being a candidate?
Be Informed!
Latest News
For those of you living in Congressional District 12, there is a special election being held on Tuesday, August 7, for the seat of former Congressman Patrick Tiberi (R) who resigned to become president of the Ohio Business Roundtable. An opportunity to flip a red seat to blue! Your vote matters!
Find Your County Chair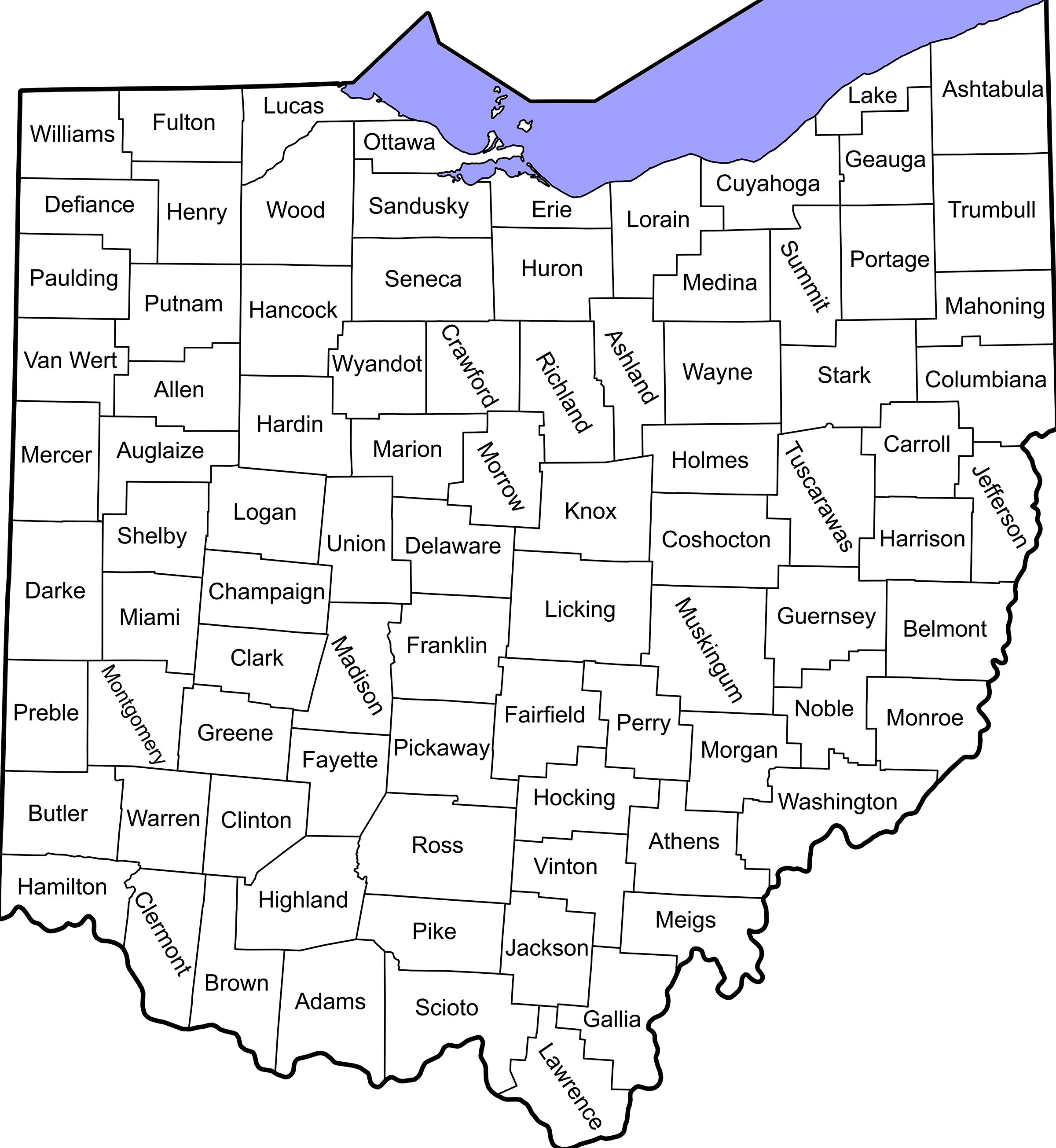 BE INVOLVED! Volunteer with your local Democratic county party. Find your local county chair and contact him/her. Also you will find a list of those counties with permanent or seasonal headquarters, location, phone number, website, facebook and twitter.
View more information