ODCCA Officers
| | |
| --- | --- |
| President | Janet Carson (Geauga) |
| 1st Vice President | John Welker (Medina) |
| 2nd Vice President | Grace Cherrington (Licking) |
| Secretary | Ann Reno (Clinton) |
| Treasurer | Amy Grubbe (Erie) |
| Sargeant at Arms | Ed Helvey (Delaware) |
Featured Items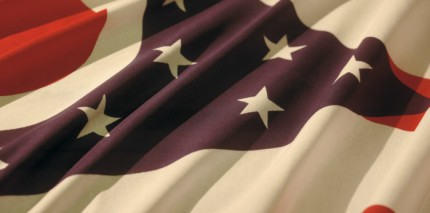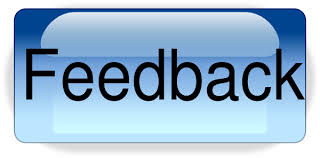 Welcome to the ODCCA Website!
$1.00 Supports Your Local Party
2016 Elections - ARE YOU READY?
WANTED: Feedback!
Latest News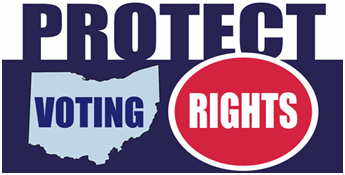 COLUMBUS ⎯⎯The Ohio Democratic Party released the following statement today from Chairman David Pepper in response to Attorney General Mike DeWine and Secretary of State Jon Husted filing a motion to stay last week's ruling restoring "Golden Week." Their argument in today's filing was that the decision to restore "Golden Week" as it previously existed "risks harm" to Ohio voters and will breed "voter confusion."
Find Your County Chair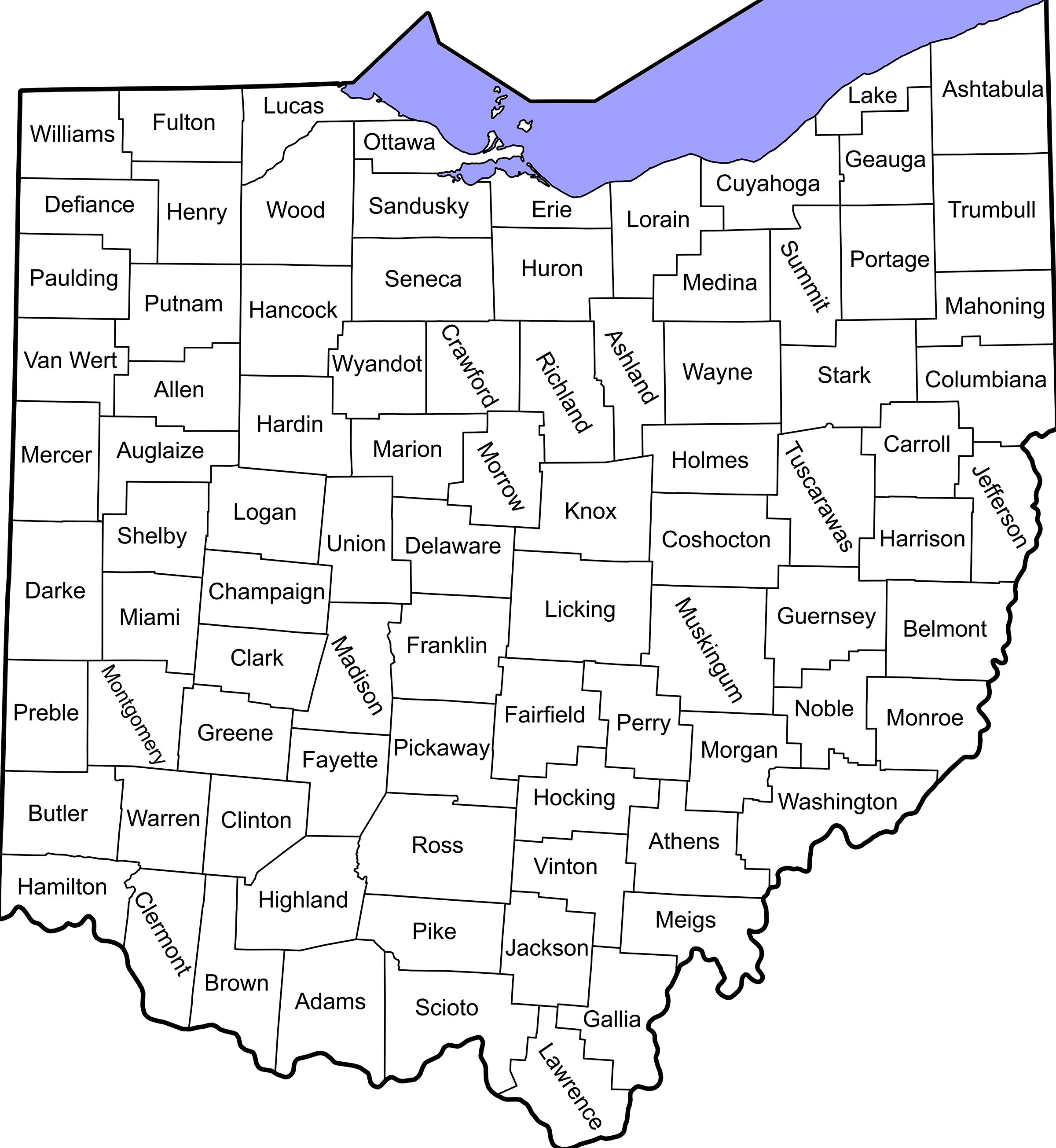 BE INVOLVED! Volunteer with your local Democratic county party. Find your local county chair and contact him/her. Also you will find a list of those counties with permanent or seasonal headquarters, location, phone number, website, facebook and twitter.
YOUR VOTE COUNTS! EVERY election is important to everyone! Vote in EVERY election!
Next POSSBILE Election: Special Election, Tuesday, August 2, 2016
Check with your local Board of Elections
View more information